Roland Names Price to Lead U.S. Operations
Wednesday, July 15, 2020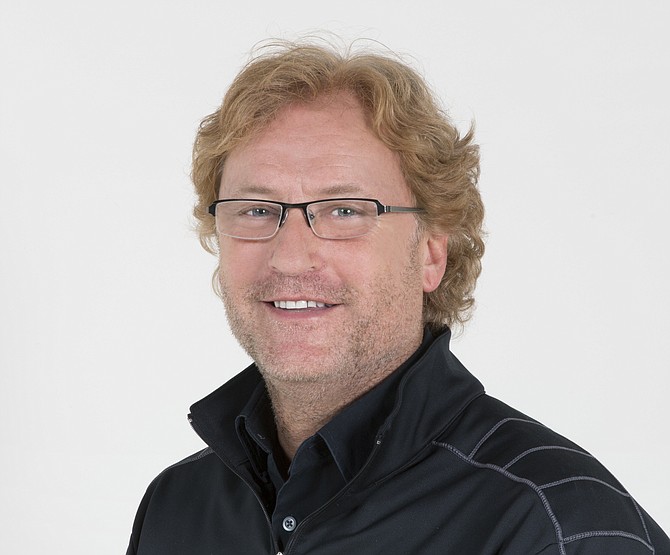 Electronics manufacturer Roland Corp. has elevated Jay Wanamaker to executive vice president of global sales and promoted Tony Price to president and chief executive of Roland Corp. U.S.
Roland is headquartered in Japan but its U.S. operations are based in Commerce. The company is best known for its keyboards, synthesizers, drum systems and other musical products.
The moves were announced on July 14.
Wanamaker, who joined Roland in 2015, previously served as CEO of Roland Americas. Price came to the company in 2017 and spent the previous 18 months as chief sales officer for Roland's U.S. operations.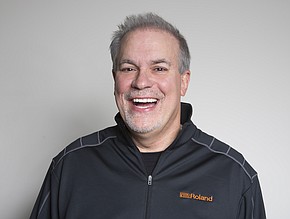 Price has more than 30 years of experience in the music industry, including stints as an executive for Fender Musical Instruments, Griffin International and Guitar Center.
"I am truly honored for the confidence Roland has placed in me to take on the role of president and CEO in the U.S.," Price said in a statement. "I am extremely proud to lead such an amazing team of people while we work with the best retail partners in the U.S. to deliver the magic of Roland."
Prior to Roland, Wanamaker held leadership roles at Yamaha, Guitar Center, Fender Musical Instruments and Amati USA. He also served as a faculty member at USC's Thornton School of Music.
"As Roland continues to inspire the joy of making music around the world, I am thrilled to be leading the global sales team," Wanamaker said in a statement.
Wanamaker said he plans to optimize existing sales areas and expand Roland's sales strategy across new regions.
"In my new role, I will be able to bring Roland's spirit of cooperative enthusiasm across regions all around the world as we lead the industry in service and strategic sales processes," he said.
For reprint and licensing requests for this article, CLICK HERE.