GoodRx Continues Expansion With Executive Hires
Hires of Voermann, Nagji continue rapid expansion
Monday, July 13, 2020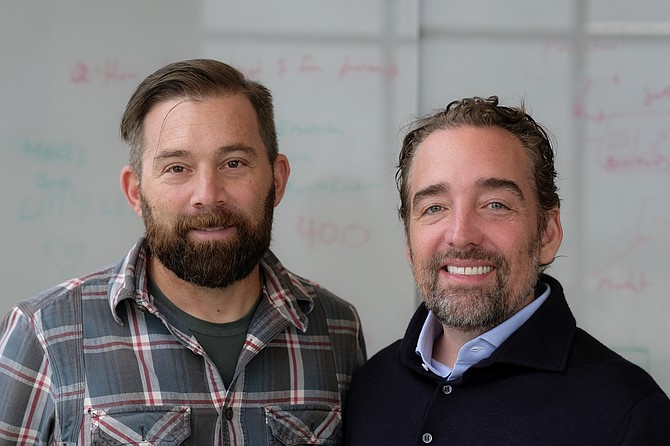 GoodRx Inc., a Santa Monica-based company that allows consumers to price shop among pharmacies for prescription drugs, has appointed industry veterans to two key executive posts to help guide the company through a period of rapid expansion.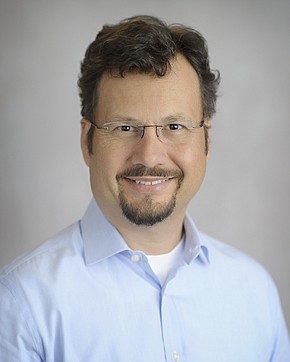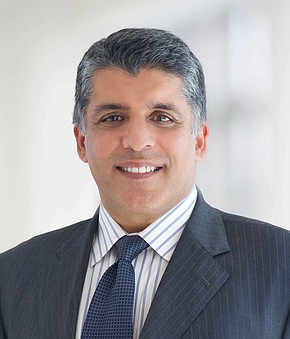 The company has tapped finance operations expert Karsten Voermann as chief financial officer and health care industry business development veteran Bansi Nagji as president of health care.
GoodRx was founded in 2011 by tech industry exec Doug Hirsch and software industry exec Trevor Bezdek who were looking for a way to comparison shop for prescription medications. It has seen revenue growth of at least 50% a year since launching and now has more than 350 employees.
The company says it has helped 17 million customers comparison shop at more than 70,000 pharmacies nationwide. According to a published report, the company was valued at $2.8 billion in 2018.
GoodRx has continued its rapid growth this year, hiring 65 employees just since March.
"As we embark on our next stage of growth, Bansi will be crucial in leading our strategy and expanding our footprint across health care while Karsten will be fundamental in scaling GoodRx's financial operations," Hirsch said in a statement.
Voermann has more than 20 years of experience at executive posts in the finance sector. He was acting chief financial officer at Mercer Advisors Inc., a Denver-based wealth management services firm. He also held a top financial post at Mercury Payment Systems, a Durango, Colo.-based payment processing company that was acquired by Cincinnati-based Vantiv Inc. in 2014.
While at Mercury Payment Systems, Voermann raised syndicated debt and led the company's initial public offering efforts and ultimate sale to Vantiv, according to the GoodRx announcement.
"GoodRx is providing important access to affordable health care during a time when Americans need it the most," Voermann said in the announcement.
Nagji, who has 25 years of experience in the health care and strategic consulting industries, was previously chief strategy and business development officer at Las Colinas, Texas-based health care giant McKesson Corp.
Prior to McKesson, Nagji led the global strategy practice of New York-based Deloitte Consulting, part of London-based Deloitte Touche Tohmatsu Ltd.
"GoodRx's singular purpose to help Americans and its big ambitions to improve health care make this a very exciting company," Nagji said in the announcement. "I look forward to helping the business scale at a time when affordable health care is so critical."
For reprint and licensing requests for this article, CLICK HERE.