Dunleer Keeps a Tight Focus to Drive Growth
Company relies on mid-range residential properties
Monday, July 13, 2020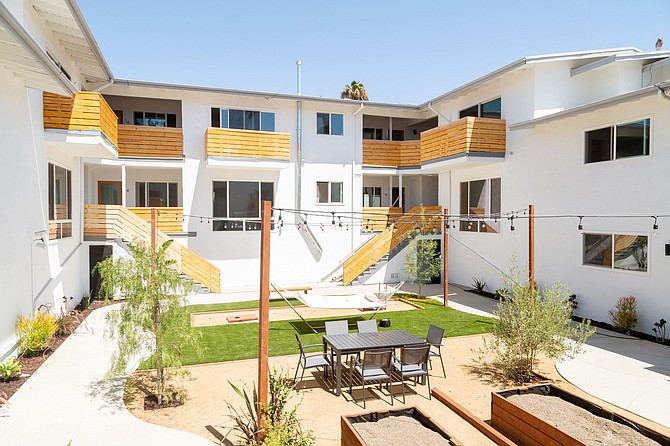 Beverly Hills-based Dunleer has rapidly expanded since it was founded five years ago.
The company, started by BJ Turner, now has 35 to 40 properties in Southern California, mainly apartment buildings as well as a sprinkling of industrial properties.
"We're sharpshooters. We focus on specific neighborhoods that we feel have supply constraints and growing demand," Turner said.
So far, that has been in areas of Northeast L.A. including Silverlake, Echo Park and East Hollywood.
The company started 2020 in a big way, selling three apartment properties with a combined 32 units for $12.2 million to a local investment group. The largest property was the Pepper Tree Ranch in East Hollywood.
Turner said the availability of cheap debt financing made it "a good time to take a number of deals to market."
In February, the company had nine deals in escrow. Six have since closed, but three didn't for reasons related to Covid-19, Turner said.
"A number of those deals that did transact were deals I would submit were properties that we bought earlier in the company. They were slightly smaller, on average eight to 25 units. What buyers really appreciated about those assets was that we had curated a series of little communities that had a lot of character and a lot of charm," he said.
For reprint and licensing requests for this article, CLICK HERE.