Nadel Architecture Sets New Ownership
Lyon, Winters take reins at firm
Monday, July 6, 2020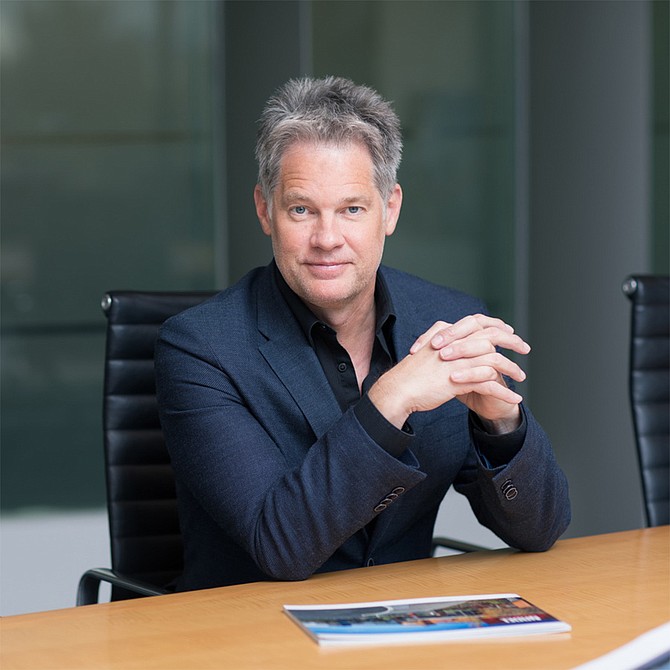 Sawtelle-based architecture firm Nadel Inc. has completed its transition to new ownership with principals Greg Lyon and Patrick Winters taking the helm at the firm.
Lyon serves as the company's chairman and principal. He has been with the firm since 2008, became an owner in 2013 and was named chairman in 2017.
Winters joined Nadel in 2007. He has been a principal and a member of the board since 2013. He has now been appointed president.
"Nadel has a 47-year history as a leading architectural and design firm the commercial real estate industry knows and trusts," Lyon said in a statement. "This transition has been something that we have been working toward over the last several years, and now it is complete.
"We are thrilled to be able to perpetuate the legacy of our iconic L.A. firm and grow it by expanding our efforts in Southern California — one of the most exciting places on the planet to be doing this kind of work."
Lyon will lead the company's retail sector development business.
"Retail design is constantly reinventing itself as the sector adapts to market forces. Covid-19 is the latest disruptor that challenges the sector, and our firm looks forward to being at the forefront of this retail evolution," Lyon added.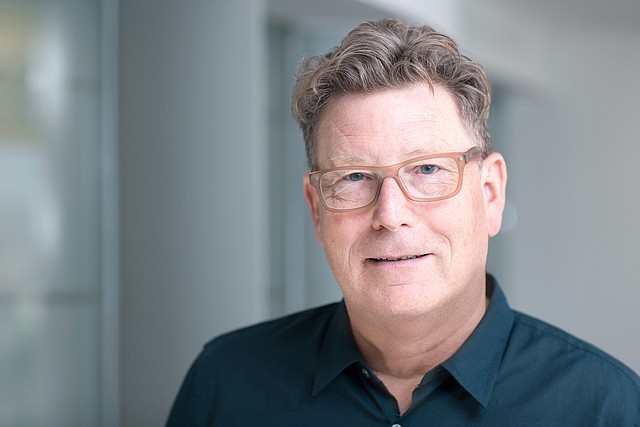 Winters will lead the firm's mixed-use, multifamily and hospitality project designs.
"This transition demonstrates Nadel's longevity as well as its ability to change and grow," Winters said in a statement. "We are here and will remain here for our existing and new clients. We are continuing to evolve our expertise as a market-based, client-focused firm, and we look forward to building upon the past to take advantage of new opportunities within our core competency."
Herb Nadel, who founded the company in 1973, is staying with the firm and moving into a development role.
"This ownership transition was important to Herb to continue on the legacy he created, and the fact that Herb is staying on in this founder and business development capacity, demonstrates his incredible dedication and enthusiasm about the future of this company," Lyon said.
For reprint and licensing requests for this article, CLICK HERE.