eTailPet Helps Small Stores Boost Their Online Presence
Platform supports sales, inventory management
Monday, July 6, 2020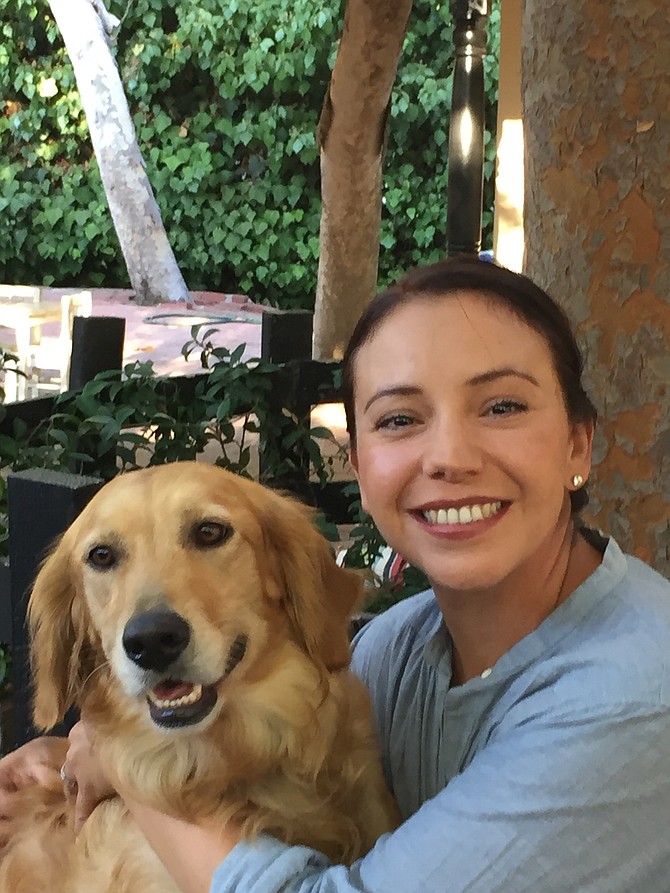 Santa Monica-based eTail Pet Inc. is giving small pet stores a longer leash in the digital space.
The company, which helps build online storefronts and inventory management platforms for independent pet retailers, has seen a surge of new customers during the coronavirus pandemic.
The number of store locations on eTailPet's platform has tripled from March to June, according to co-founder and Chief Executive Berenice Giannini, who added that the company also expanded to Canada in March.
The increase was driven in part by independent stores looking to keep their ecommerce businesses open to facilitate curbside pickup and home delivery during city- and state-mandated lockdowns.
ETailPet offers a cloud-based platform that allows retailers to build out their digital storefronts. Store owners can also use the platform to manage inventory.
The company charges retailers a monthly fee of $99, $199 or $299 for each location, depending on functionality, such as customizable transactional email templates and commerce analytics. ETailPet also offers an enterprise plan that charges more than $299.
On average, retailers pay $150 per location each month. The company has about 12,000 locations in the United States and about 300 locations in Canada, according to Giannini, who declined to disclose revenues.
Giannini said the company will soon generate revenue from sponsorship fees by allowing vendors and manufacturers to place content on the online stores.
Giannini said the digital storefronts offer an independent pet product retailer the opportunity to stand up against big ecommerce platforms, such as Amazon.com Inc. and Chewy Inc.
"(The independent pet) channel has the best products. They're just not offered in the most convenient way," Giannini said.
Local stores have the advantage over the bigger platforms for certain products, such as raw food, because they can often get orders to consumers more quickly.
"During Covid, the online sales really started to creep up for these (retailers) because Chewy was experiencing delays, and there were shortages at the supermarket. Amazon was experiencing delays, too," Giannini said. "So, people were looking for other places to shop. And they were finding all of these local stores that were on our platform."
Giannini said the company has raised more than $1.2 million in total funding. Its investors include Santa Monica-based Wavemaker Partners and Moonshots Capital, according to Giannini.
For reprint and licensing requests for this article, CLICK HERE.