J2 Denounces Short-Seller Report
Originally published July 1, 2020 at 2:30 p.m., updated July 6, 2020 at 12:05 a.m.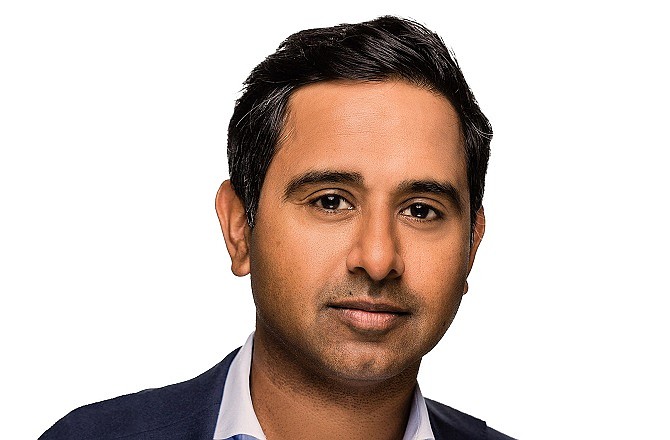 Downtown-based internet services firm J2 Global Inc. has hit back at a short-seller report that drove its share price down 9% on the day of its release.
The report by Hindenburg Research alleged that J2 executives had "opened the door to egregious insider self-enrichment" of between $98 million and $128 million through an "opaque" acquisition approach.
J2 called the accusations a combination of distortions and outright falsehoods, and issued a detailed response to the Hindenburg report, including a direct condemnation from the company's chief executive.
"It's regrettable and reprehensible that an individual, motivated by personal gain, can distort facts and make meritless claims at the expense of thousands of our hardworking employees and our loyal shareholders," said Vivek Shah, J2 Global's chief executive.
Among the accusations were that J2 had paid $20 million to purchase an employee's consulting business without disclosing the deal to its shareholders. J2 called the allegation "patently false" saying the purchase price was $900,000 and that the individual was a consultant at the time, not an employee.
Hindenburg revised its report following the J2 response, including incorporating the new purchase price, but still alleges that the deal was a case of insider enrichment.
J2 also pushed back on assertions that its board lacked independence and that it inappropriately committed $200 million of shareholder capital to a venture fund formed by its chairman, Richard Ressler.
The short-seller report alleged that J2 would pay roughly $32 million in management fees for its involvement in Ressler's venture fund. The J2 response said that, while the company would naturally advise a business in which it had such a large investment, none of its board members "who serve or have served as advisers to (the venture fund) receive any compensation related to such service that would require disclosure under applicable SEC rules."
J2 called the suggestion in the Hindenburg report that J2 has suspended its dividend due to a lack of liquidity "baseless."
The internet-services firm said it had generated more than $2.5 billion in free cash flow in the first quarter of this year, and that the dividend was suspended to grow J2's various businesses and pursue new investment opportunities.
For reprint and licensing requests for this article, CLICK HERE.