Randy Freer to Depart as Hulu CEO
Friday, January 31, 2020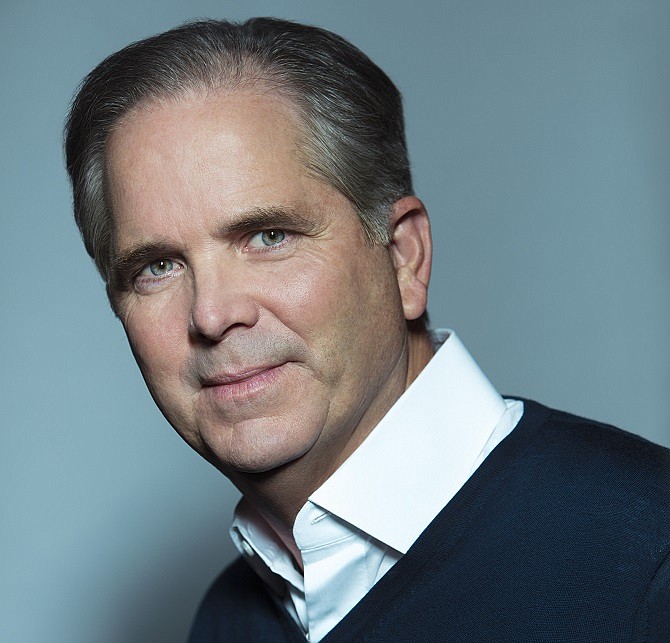 Hulu Chief Executive Randy Freer will step down from his post amid a restructuring at the streaming company.
Freer's departure, which was announced Jan. 31, comes as Walt Disney Co. acts to integrate Hulu with Disney's direct-to-consumer business, which also includes Disney Plus and ESPN Plus.
Disney acquired Hulu after purchasing 21st Century Fox and buying out Comcast.
"With the successful launch of Disney Plus, we are now focused on the benefits of scale within and across our portfolio of DTC businesses," Kevin Mayer, chairman of direct-to-consumer and international at Disney, said in a statement.
"Further integrating the immensely talented Hulu team into our organization will allow us to more effectively and efficiently deploy resources, rapidly grow our presence outside the U.S. and continue to relentlessly innovate. There is a tremendous amount of opportunity ahead, and I am confident in our ability to accelerate our positive momentum and better serve consumers," Mayer added.
Freer joined Hulu in 2017 and helped grow the company's subscriber base to 29 million.
Prior to Hulu, Freer served as president and chief operating officer of Fox Networks Group where he oversaw revenue, distribution, operations, business development and strategy for all aspects of the Fox Television Group, FX, FOX Sports and National Geographic Partners. He also was responsible for rights acquisitions, and team and league relationships on behalf of FOX Sports.
Freer has also served as co-president and COO at FOX Sports Media Group. He oversaw the negotiations that led to long-term agreements with the National Football League, Major League Baseball, NASCAR, and the U.S. Golf Association, as well as the Pac-12, Big 12 and Big East Conferences. Freer also played a role in Fox's acquisitions of the World Cup and the Ultimate Fighting Championship.
Media and entertainment reporter Diane Haithman can be reached at dhaithman@labusinessjournal.com. Follow her on Twitter @dhaithman.
For reprint and licensing requests for this article, CLICK HERE.