Whip Media Raises $50 Million
Thursday, January 30, 2020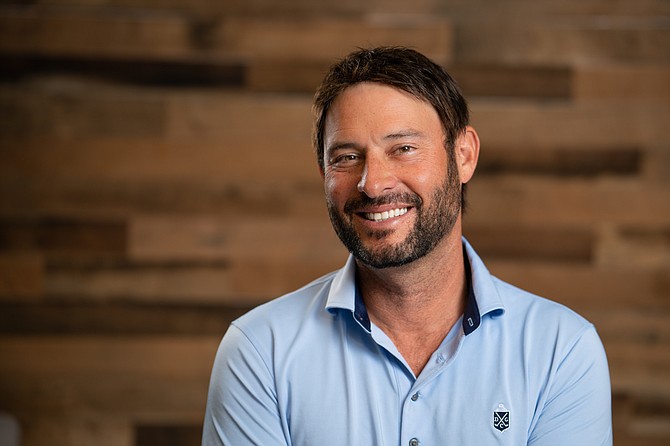 Multimedia analysis firm and TV Time parent company Whip Networks Inc. raised $50 million in a Series D funding round.
The Santa Monica-based company, which does business as Whip Media Group, will use the funding to expand its sales and data analysis teams and accelerate development of its media analysis products.
"With this new funding, we will invest in our platform to build unique data-driven features that provide a competitive advantage to our clients in this rapidly evolving market," Whip Media Chief Executive Richard Rosenblatt said in a statement.
Whip Media's most popular offering is TV Time, a movie and television tracking database with a companion mobile app. It also offers Mediamorph, a content value management platform for entertainment businesses, and TVDB, a community-driven database of TV shows.
The company's clientele constitutes all major Hollywood studios, including Warner Bros., the Walt Disney Co., NBCUniversal, Paramount, Lions Gate and Sony Corp. Whip Media also works with Hulu, HBO, the BBC and United Talent Agency.
Rosenblatt noted that Whip Media stands to benefit as these legacy studios increasingly seek market insights while developing new streaming divisions, such as NBCUniversal's forthcoming Peacock streaming service and Disney's recently launched Disney Plus platform.
"As media companies rapidly accelerate their content investments in the new 'streaming world,' data is central in their decision making," Rosenblatt said.
Rosenblatt is a seasoned media executive. He served as chairman of social media firm MySpace Inc. and later founded Santa Monica-based Demand Media (now known as Leaf Group Ltd.) in 2006.
Rosenblatt was with Demand Media for seven years and oversaw the company's 2011 initial public offering on the New York Stock Exchange. He left the company in 2013 to co-found and lead TV Time.
Whip Media's funding round closed Jan. 29 and was led by New York-based asset management firm Eminence Capital. Existing Whip Media investor Raine Ventures, based in San Francisco, also joined the round.
A Whip spokesperson said Whip has raised a total of $115 million since its 2014 launch.
Tech reporter Samson Amore can be reached at samore@labusinessjournal.com or (323) 556-8335. Follow him on Twitter @samsonamore.
For reprint and licensing requests for this article, CLICK HERE.