Caltech Wins $1.1 Billion Patent Verdict Against Apple, Broadcom
Thursday, January 30, 2020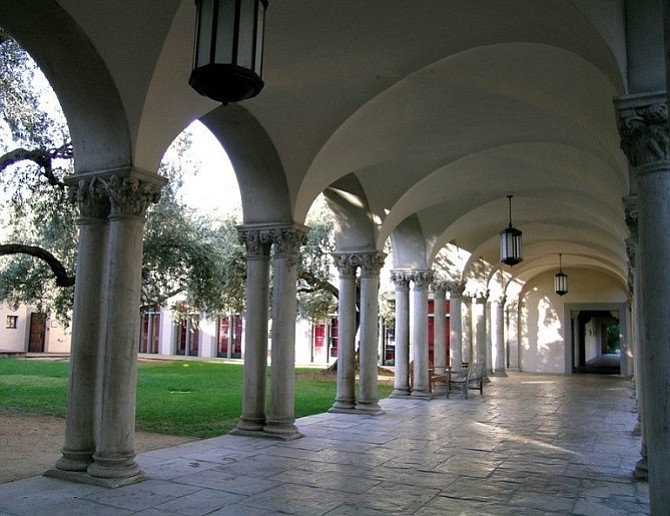 Caltech has won a $1.1 billion jury verdict against Apple Inc. and Broadcom Inc. for allegedly infringing on wireless technology patents held by the Pasadena university.
On Jan. 29 the federal jury in the Central District Court in downtown Los Angeles ordered Apple to pay $838 million and Broadcom to pay $270 million to Caltech for violating the university's patents on wireless data transmissions, commonly known as WiFi technology.
Caltech, which is formally known as the California Institute of Technology, issued a statement in response to the verdict:
"Caltech appreciates the jury's thoughtful attention throughout the trial," the statement said. "We are pleased the jury found that Apple and Broadcom infringed Caltech patents. As a non-profit institution of higher education, Caltech is committed to protecting its intellectual property in furtherance of its mission to expand human knowledge and benefit society through research integrated with education."
A Broadcom spokesman said, "While we thank the members of the jury for their service, we disagree with the factual and legal bases for the verdict and intend to appeal."
Apple did not respond to a request for comment on the decision but has also said it plans to appeal.
The case, which Caltech filed against Cupertino-based Apple and San Jose-based Broadcom in 2016, centers around wireless technology in Broadcom semiconductor components used in a variety of Apple devices, including the iPhone, iPad, Apple Watches and Mac computers.
Caltech contended in the lawsuit that Broadcom chips used technology that had been patented by Caltech. Apple and Broadcom attorneys argued in court that the companies did not infringe upon Caltech patents.
Healthcare/biomed, energy, engineering/construction and infrastructure reporter Howard Fine can be reached at hfine@labusinessjournal.com. Follow him on Twitter @howardafine.
For reprint and licensing requests for this article, CLICK HERE.