Ritter Pharmaceuticals to Be Acquired by Qualigen
Wednesday, January 22, 2020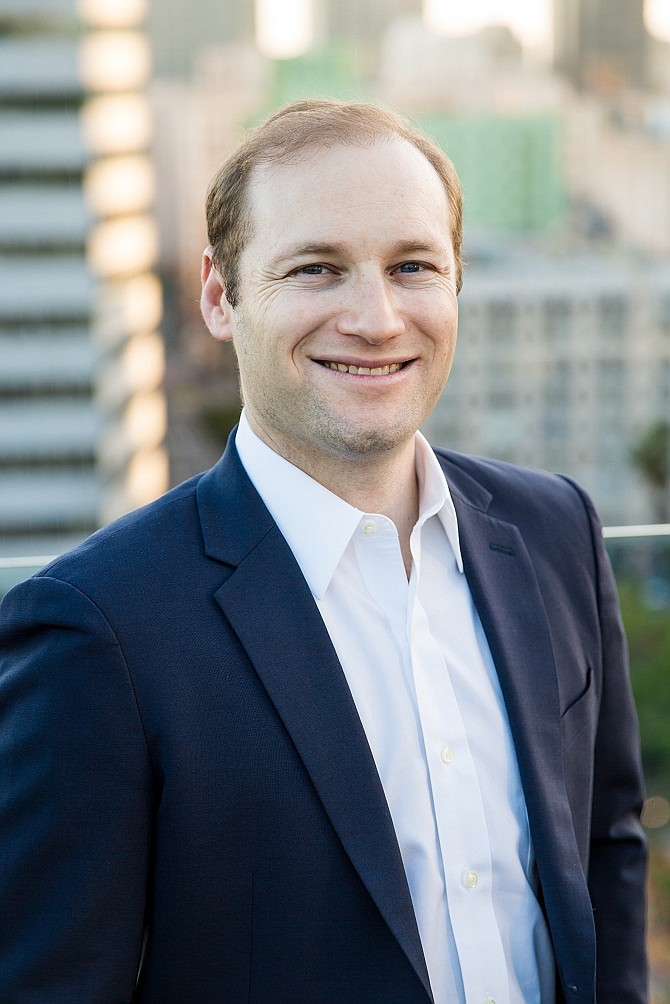 Century City-based Ritter Pharmaceuticals Inc., a publicly traded company that makes drugs to treat gastrointestinal diseases, is being acquired in a reverse merger with Carlsbad-based cancer therapy firm Qualigen Inc., Ritter announced Jan. 21.
Under the deal, which is expected to close next quarter, the new company will be called Qualigen — or another similar name to be chosen by Qualigen — and will be headquartered in Carlsbad.
Ritter Pharmaceuticals, which is currently traded on the Nasdaq exchange, will cease to exist; its top executives, including Chief Executive Andrew Ritter, are expected to work for Qualigen.
Upon completion of the deal, Ritter shareholders will own 7.5% of the new company, while Qualigen stockholders will own 92.5%. Details on how many shares of Qualigen each Ritter share will be worth were not disclosed.
"Following a rigorous evaluation and diligence process, our board of directors has concluded that a merger with Qualigen offers an excellent opportunity to create meaningful value for our stockholders," Andrew Ritter said in the announcement. "We believe this transaction has the potential to continue our mission to help patients and allows us to continue to seek opportunities to commercialize…our therapeutic treatment for lactose intolerance."
The merged company will focus on the development of Qualigen's nanotechnology therapies for the treatment of cancer and infectious diseases while also continuing to operate Qualigen's diagnostic business, the announcement said.
A Ritter spokesperson declined to comment on the fate of Ritter's Century City office once the merger is completed.
Immediately after the reverse merger announcement, Ritter shares shot up 28% to 29.4 cents in early trading on Jan. 21 from its Jan. 17 close of 22.4 cents. But by the end of the trading session on Jan. 21, Ritter shares fell back to 22.5 cents, for a gain of 2%.
Healthcare/biomed, energy, engineering/construction and infrastructure reporter Howard Fine can be reached at hfine@labusinessjournal.com. Follow him on Twitter @howardafine.
For reprint and licensing requests for this article, CLICK HERE.