Huntington Medical Research Institutes Awarded $1 Million Grant for Brain Research
Wednesday, January 22, 2020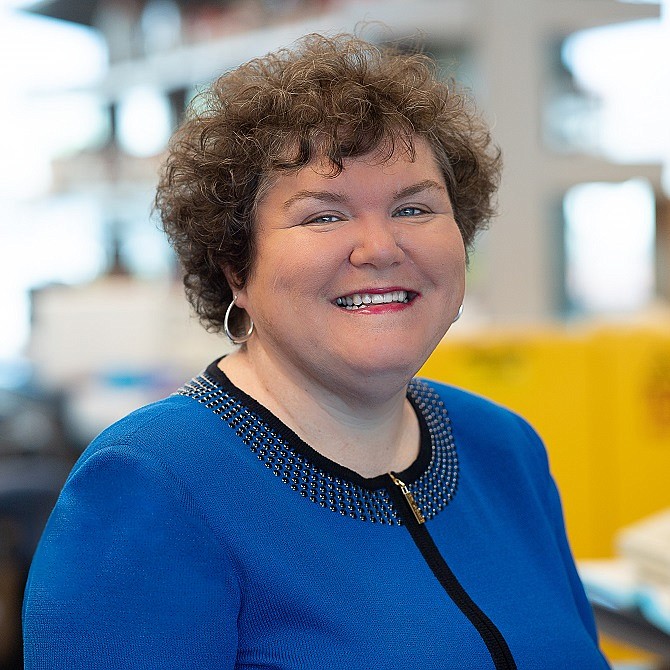 Pasadena-based Huntington Medical Research Institutes has received a $1 million, three-year award from the W.M. Keck Foundation for brain research.
The grant, announced by the institutes on Jan. 21, will support research into the role of sodium in the nervous system as the root cause of fluctuating brain function, building on previous neuroscience and brain research at the institutes.
If the research is successful, "the results and their implications will be an enormous leap forward in explaining how brain fluctuations arise in both health and disease," Julia Bradsher, the institutes' chief executive, said in the announcement.
In this project, HMRI plans to test the hypothesis that fluctuations of sodium in cerebrospinal fluid and brain tissue will alter neuron firing rates and thus impact brain functions. The study extends findings from previous research on fluctuations in brain activity, including those observed in Alzheimer's disease.
The research will be led by Michael Harrington, scientific director of the HMRI neurosciences program.
HMRI was founded in 1952 as an independent, non-profit patient-focused scientific research organization. HMRI conducts research in the areas of neuroscience — including migraine, Alzheimer's and traumatic brain injury — and cardiovascular conditions. In 2018, the institute moved into a $31 million biomedical laboratory in Pasadena, consolidating operations that had been scattered throughout the city.
The W.M. Keck Foundation was established in 1954 by the late W.M. Keck, founder of Superior Oil Co. The Foundation's grant making is focused primarily on medical research, science and engineering, and undergraduate education.
Healthcare/biomed, energy, engineering/construction and infrastructure reporter Howard Fine can be reached at hfine@labusinessjournal.com. Follow him on Twitter @howardafine.
For reprint and licensing requests for this article, CLICK HERE.