MedMen Sells More Assets
Retailer ramps up efforts to raise $74 million
Friday, January 10, 2020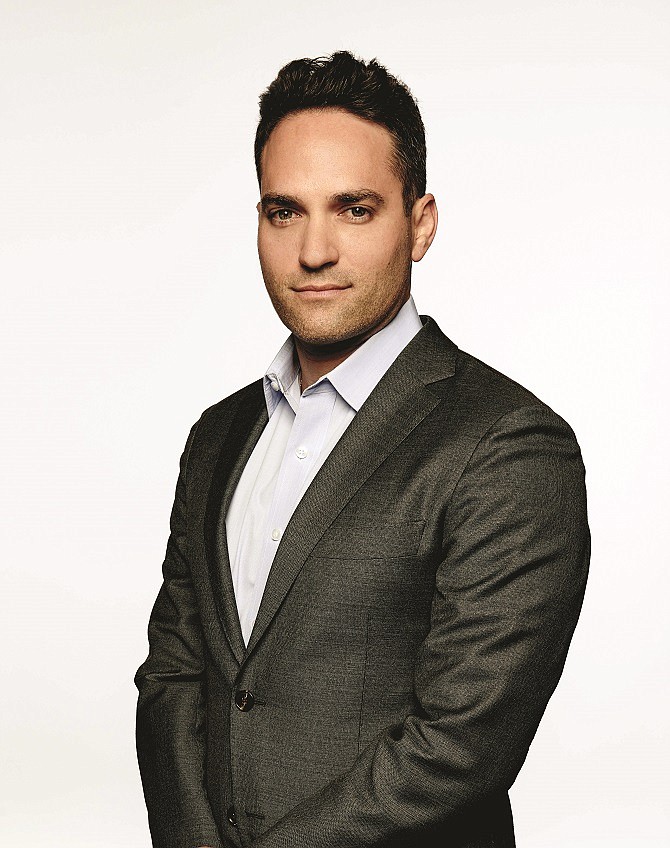 Culver City-based cannabis retailer MedMen Enterprises Inc. is continuing its aggressive push to implement its restructuring plan in light of large losses.
The company is awaiting regulatory approval for the sale of three operating licenses in Arizona and a manufacturing and cultivation license in Illinois. It expects both transactions to close in coming months.

MedMen is also selling off stock. Last month the company raised $27 million in cash through the sale of Class B shares to Wicklow Capital.
MedMen has said it plans to raise $74 million from the sale of underperforming assets, including $54 million from retail sales licenses. The company began unloading unprofitable dispensaries and operating licenses last year as its balance sheet continued to be in the red, raising $37 million. It also cut executive salaries and laid off staff, reducing headcount by more than 40%.
As it made these moves, MedMen landed an additional $10 million credit facility from its long-standing lender, cannabis-focused bank Gotham Green Partners.
In December, the company reworked the terms of a $78 million loan from investor Stable Road Capital, extending the due date by another two years, but nearly doubling the interest rate.
MedMen co-founder and Chief Executive Adam Bierman said in a statement that the moves are "a clear indicator of our ability to execute on capital allocation and cost saving initiatives to position MedMen for improved, long-term growth.
"Our long-term investors have shown confidence in our strategic direction and industry-leading retail brand," he said. "With this strong level of support we can now further focus management's attention on maximizing our core assets while also reducing our corporate expenses to achieve positive (earnings) in calendar year 2020."
MedMen operates 33 retail stores across nine states and holds about 70 licenses to operate. Bierman said the company expects revenue from wholesalers and retail locations to be in the $225 million to $245 million range for fiscal 2020.
MedMen reported fiscal 2019 earnings on Oct. 28. Its annual revenue totaled $130 million, and net losses were $79.2 million.
For reprint and licensing requests for this article, CLICK HERE.