Mall Maven
Najla Kayyem I Pacific Retail Capital Partners
Friday, January 10, 2020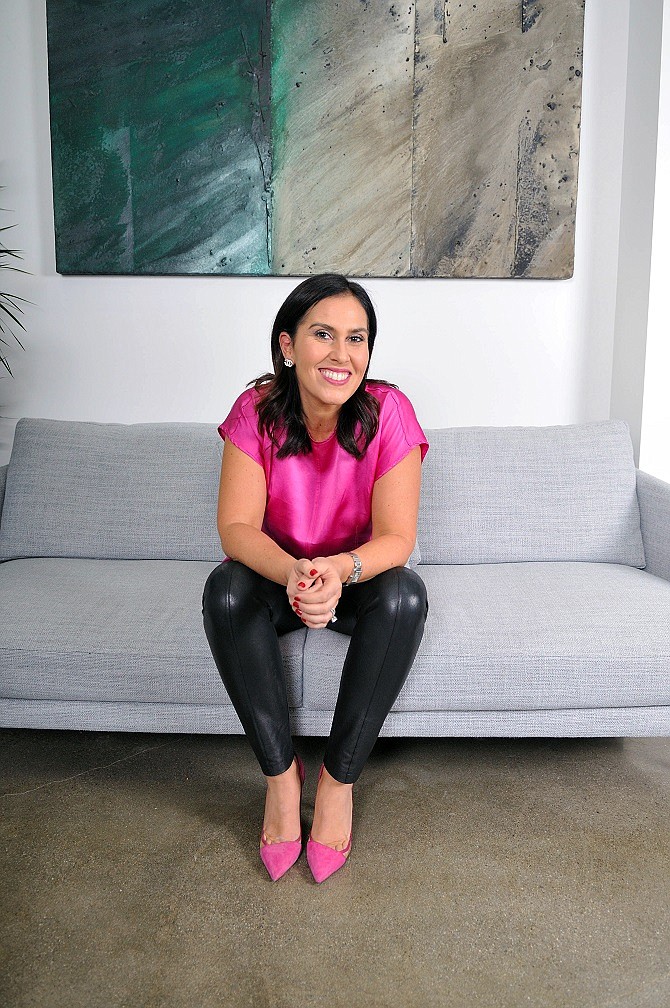 Najla Kayyem, senior vice president of marketing for Pacific Retail Capital Partners, is a big fan of Yoda. Not the suddenly popular Baby Yoda character from the new Disney Plus "Star Wars" series "The Mandalorian," but that wise little 900-year-old dude from the "Star Wars" movie franchise.
During a recent Business Journal visit to PRCP's El Segundo headquarters, Kayyem said she keeps a Yoda doll in her office because of the character's famous quote: "Do or do not. There is no try."
The quote, she said, reflects what she called her policy of "radical candor" when it comes to overseeing marketing, branding and communications for PRCP, owner and developer of large regional shopping centers throughout the country comprising more than 10 million square feet and $1.5 billion in retail assets.

The list includes the nearby Shops at Montebello, Santa Barbara's Paseo Nuevo, Eastridge Center in San Jose and other major shopping complexes across the United States.
"Don't ask me if you don't want the answer. You always know where you stand with me," Kayyem said. "There is no sugar coating."
Kayyem, who recently appeared on GlobeSt.com's 2019 list of influencers in marketing, joined PRCP about five years ago after a career that included 11 years running her own marketing consulting firm. Her resume also includes stints with Caruso Affiliated Holdings, which owns the Grove in the Fairfax District, as well as experience in management, operations, leasing, development, hospitality and sponsorship for high-profile centers including Westfield Century City and Americana at Brand in Glendale.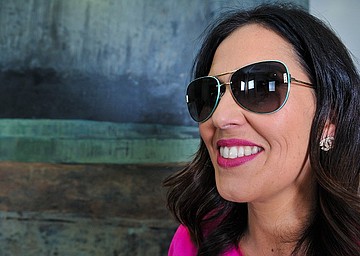 Kayyem dresses the part of a fashion-forward consumer in a hot pink vintage Escada blouse, matching Dior heels, Chanel earrings and Barney's brand black leather pants. While her wardrobe suits her job, like many of today's young fashion consumers, "I do whatever I want," Kayyem said.
When competing with e-tail, she said today's malls must offer more than a fashion experience. She described her job as finding "a reason for people to go to the mall, and a reason for people to stay."
Kayyem called the merchandising mix paramount in bringing customers to shopping centers but added most shoppers are "channel agnostic," meaning they don't care whether they shop on a website, by phone, in a store or via Instagram. The mall, she said, has to offer something more.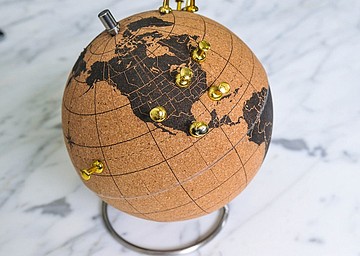 Because Los Angeles has a lot of destination shopping locations, Kayyem said, "For this market it's got to be unique but also has to cater to a myriad of people. Los Angeles is a true melting pot community with a ton of different types of demographics."
Kayyem also pointed out that existing malls are looking to reinvent their footprints by incorporating housing, gyms, studios, public art spaces or community centers.
"I don't see it as a negative; it has to happen," Kayyem said. "I see it as an opportunity for us all to grow and evolve. I think stagnation is the worst thing that could happen to any asset."
See the full executive style photo spread in the Jan. 13, 2020, print edition.
For reprint and licensing requests for this article, CLICK HERE.