Tencent Buys Stake in Universal Music Group
Tuesday, January 7, 2020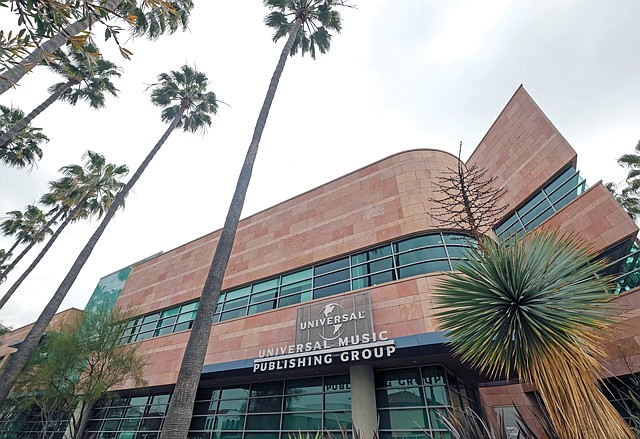 Chinese technology conglomerate Tencent Holdings has agreed to purchase 10% of Santa Monica-based Universal Music Group's share capital.
The deal was valued at roughly $33.4 billion, according to a statement by French media firm Vivendi SA, which sold its UMG stake to Tencent.
Vivendi said sale negotiations began in August 2019 and added that the transaction is expected to close by "the end of the first half of 2020."
Tencent will have the option to expand its investment and acquire an additional 10% of UMG's share capital until Jan. 15, 2021.
In a statement issued Dec. 31, Vivendi said it is "very happy with the arrival of Tencent and its co-investors ... they will enable UMG to further develop in the Asian market."
Vivendi added that it will use some capital from the sale to further develop its own operations in the rapidly growing Asia market.
Tencent and Universal Music Group have been working together for several years. They inked a licensing agreement in 2017. Tencent's music division, Tencent Music Entertainment Group, distributes content from UMG labels and artists in China via its streaming platforms QQ Music, KuGou and Kuwo.
The 2017 agreement made Tencent Music UMG's main distribution and licensing partner in China, selling UMG-licensed content to third-party music providers.
At the time of the 2017 deal, UMG Chief Executive Lucian Grainge said that the company's operations in China span more than 80 years and that "UMG has been engaged in the unique evolution of the country's music business" since shortly after its 1934 founding.
Tech reporter Samson Amore can be reached at samore@labusinessjournal.com or (323) 556-8335. Follow him on Twitter @samsonamore.
For reprint and licensing requests for this article, CLICK HERE.