Nadine Watt Named Watt Cos. CEO
Tuesday, January 7, 2020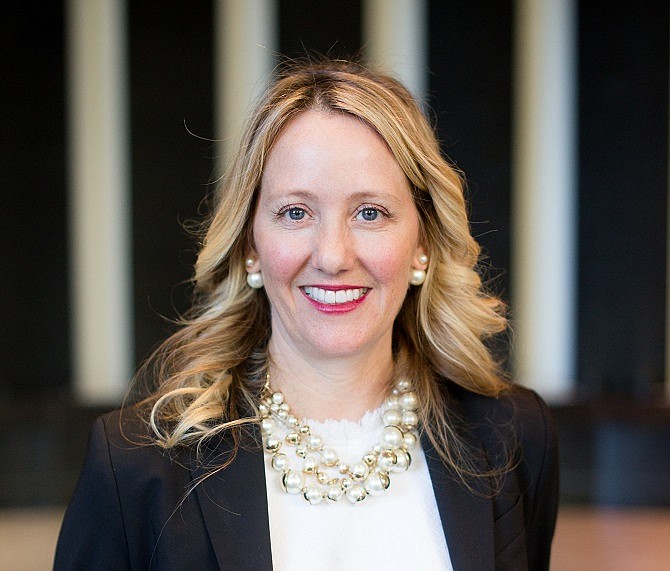 Watt Cos. Inc., the Santa Monica-based real estate development company, has elevated Nadine Watt to chief executive from president, the company announced Jan. 7.
She succeeds her father, Scott Watt, who has become chairman. She had been president since 2011.
"After 20 years with the firm, Nadine is much deserving of this promotion and ready to lead the company," Scott Watt said in a prepared statement. "Watt Companies has benefited tremendously from Nadine's leadership as president for the last nine years as our company has focused on acquisitions, development and joint venture opportunities. We are confident that Nadine will do an excellent job carrying out the vision of my father and her grandfather, Ray Watt."
Nadine Watt helped launch Watt Investment Partners, the company's acquisition division. The unit has invested $60 million in real estate in the western United States.
She was involved in a multimillion-dollar renovation the 920,000-square-foot Watt Plaza in Century City. She has also overseen the company's oil and gas operations.
Watt Cos. has properties in seven states with more than 8 million square feet of office and industrial space; 2,400 multifamily units; 100,000 homes; six master planned communities; and 50 shopping centers.
"I am grateful to my father and the board for their confidence in me and thrilled to step into the role of CEO," Nadine Watt said in a prepared statement. "Moving forward, Watt will continue its legacy of world-class real estate services while at the same time remaining nimble and evolving with the market."
Commercial real estate reporter Hannah Madans can be reached at hmadans@labusinessjournal.com. Follow her on Twitter @HannahMadans
For reprint and licensing requests for this article, CLICK HERE.