Wag Wraps Year with More Layoffs
Cuts follow Softbank's sale of majority stake
Friday, January 3, 2020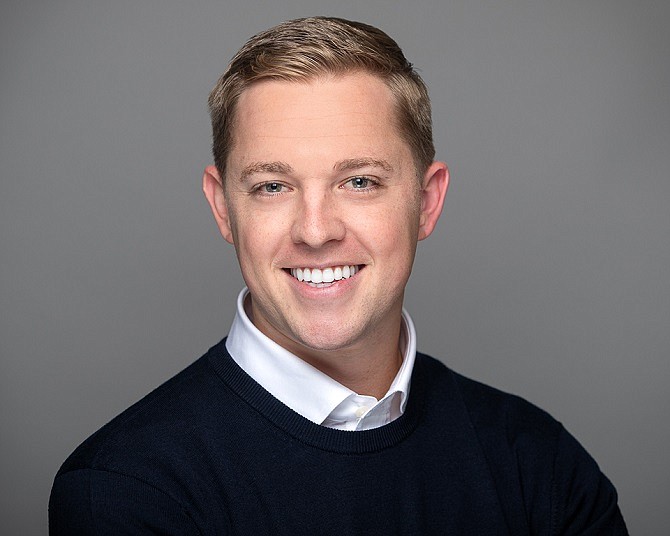 Dog-walking application developer Wag Labs Inc. closed out a turbulent 2019 with another round of layoffs, according to a filing with the California Employment Development Department.
The West Hollywood-based company cut 90 employees, effective Dec. 9, bringing Wag's total layoffs for the year to 182 people.
The latest cuts came as Wag's primary backer, Softbank Group Corp., announced it was selling its majority stake back to Wag.
The sale price for Softbank's roughly 50% stake was not disclosed, but the New York Times reported that the company unloaded its position for less than its initial purchase price.
Softbank could not be reached for comment.
In January 2018 Softbank led a $300 million Series D round for Wag, and according to industry tracker PitchBook Data Inc., it later purchased an additional $40 million in shares.
With funding from Softbank, Wag's valuation skyrocketed to more than $650 million.
The company has raised roughly $361 million since its 2014 founding by brothers Jonathan and Joshua Viner.
The sale of Softbank's stake followed the late November departure of Wag Chief Executive Hilary Schneider, who left the company after roughly two years to join photo-sharing firm Shutterfly Inc.
Schneider was succeeded by Garrett Smallwood, Wag's former vice president for partnerships, product and corporate development.
Schneider said in a statement at the time that Smallwood was "the right leader to advance the company's business priorities."
Those priorities now include finding another majority owner.
Also in November, rumors began to circulate that pet store chain Petco Animal Supplies Inc. might purchase Wag.
Petco and Wag did ink a partnership in which Petco suggests Wag services to the chain's customers and links directly to Wag's mobile application, but that was the only deal announced.
Wag's main competitor, Seattle-based A Place for Rover Inc., has eagerly lapped up the market share Wag lost in the past year amid turnover and reports of poor customer service.
Wag's difficulties began in January 2019 when a state filing reported the company would lay off 38 staffers, and the company said it would close its office at 8000 Sunset Blvd.
In April, Wag issued layoff notices for another 54 employees, mostly in its dispatch, training and quality assurance teams.
At the time, the company said in a statement that "eliminating these positions was a difficult decision … we thank the affected employees for their many contributions and are offering outplacement support and allowing those in good standing to apply for other roles within the company."
Wag could not be reached for comment on the most recent layoffs.
For reprint and licensing requests for this article, CLICK HERE.