Newegg Sells Warehouse for $39 Million
Ecommerce company signs leaseback deal for property
Friday, January 3, 2020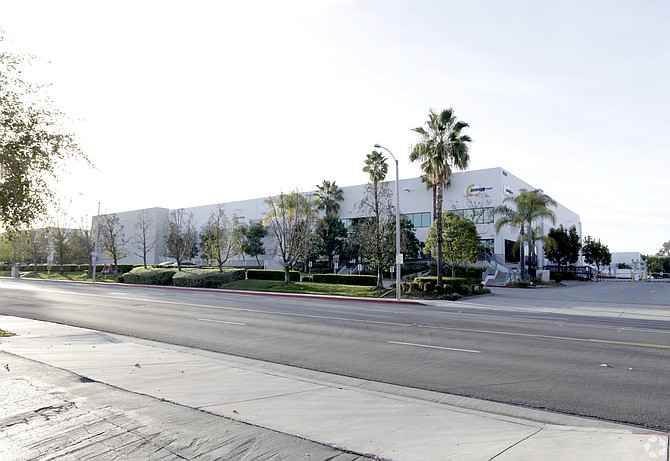 Electronics retailer Newegg Inc. has sold a nearly 182,000-square-foot warehouse near its City of Industry headquarters for $38.5 million.
Denver-based EverWest Real Estate Investors purchased the property at 17708 Rowland St., and Newegg leased it back for 10 years, according to CoStar Group Inc.
Jones Lang LaSalle Inc.'s Ryan Sitov, Mark Detmer and Bo Mills represented Newegg in the transaction. EverWest was self-represented.
The City of Industry property was built on 8.1 acres in 1998. It has 30-foot clearances and a 129-foot truck court, according to CoStar.
Sale leaseback agreements are increasing in popularity. Selling a property allows a company to see a quick infusion of capital, which can be invested into the business.
For buyers, a sale leaseback agreement offers steady cash flow without having to lease up the property or make changes. Many sale leaseback agreements come with lengthy lease terms and renewal options that make them a secure investment.
Demand for sale leaseback agreements was up at the beginning of 2019 compared to 2018, according to data from CoStar. Analysts attribute the increased activity in part to a change in federal tax law and to a strong market that allows properties to sell for large amounts.
With ecommerce and retailers' fast-shipping promises, industrial properties have seen a rise in demand. In the third quarter of 2019, the industrial market in L.A. County had a vacancy rate of just 1.9%, compared with 2.3% the same time the previous year, according to data from Jones Lang LaSalle Inc. In the San Gabriel Valley, vacancy rates were even tighter at 1.7%.
During the same quarter, roughly 12.3 million square feet of industrial real estate sold or leased, compared with 9.3 million square feet the same time in 2018.
"EverWest is excited about acquiring another asset in City of Industry, as it is one of the most sought after and difficult to access industrial locations in the country," Erik Good, EverWest managing director for Southern California, said in a statement.
For reprint and licensing requests for this article, CLICK HERE.