Union Bank Names New President
Seibly asked to challenge global banks in region
Friday, February 14, 2020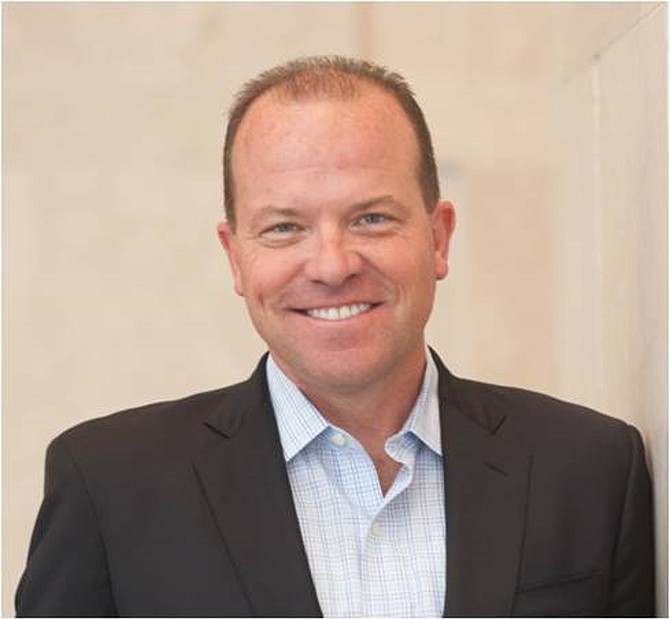 Union Bank, the West Coast retail and commercial banking arm of MUFG Union Bank, has appointed Greg Seibly as president and head of regional banking. He will officially take over March 2.
Seibly will oversee the company's consumer banking, commercial banking, real estate and wealth management businesses. He will also manage both Intrepid Investment Bankers, a Brentwood-based regional, middle-market investment firm acquired by Union Bank in 2018, and PurePoint Financial, an online bank established by MUFG in 2017.
Seibly succeeds Timothy Wennes, who left Union Bank late last summer after 11 years in the role. Seibly will likely be based in Los Angeles, according to the bank, although the location has yet to be finalized.
According to his new boss, MUFG Americas Chief Executive Steve Cummings, Seibly will help the company more aggressively contend with major global banks in the region.
"Our focus is on becoming a more distinctive platform that can compete with the likes of Wells Fargo, Bank of America and Chase," Cummings said.
The MUFG Americas CEO said one of Seibly's core tasks will be developing tailored offerings to differentiate Union Bank to attract new customers.
"The real focus for him is getting much deeper on our customer segmentation," Cummings said. "He'll look at how we build new products that are much better at giving them what they need."
Cummings added that Seibly will also oversee the company's complete replacement of its core technology platform through a deal with financial technology firm Fidelity National Information Services Inc.
"That will give us quicker (service) delivery," as well as the ability to engage with customers across both digital and physical channels, he said.
Seibly's experience managing major changes at banking organizations, according to Cummings, made him an ideal pick to lead this process.
The incoming president has spent more than two decades in executive positions at major banks, including Wells Fargo & Co., Bank of America Corp. and U.S. Bancorp.
According to Cummings, he also executed corporate turnarounds at Sterling Financial Corp., later acquired by Portland-based Umpqua Holdings Corp., and the Federal Home Loan Bank of San Francisco.
Union Bank operates 350 banking branches in California, Oregon and Washington. It has undergone a series of mergers and acquisitions over the last quarter-century. In 1996, Los Angeles-based Union Bank and San Francisco-based Bank of California merged to form Union Bank of California. In 2008, it was bought by Tokyo-based Mitsubishi UFJ Financial Group, which renamed the unit MUFG Union Bank.
Still largely a regional bank, it lacks the extensive networks of the international brands Cummings is looking to rival. As a result, he said, Union Bank would lead with its strengths by bolstering its focus in areas such as commercial banking, as well as returning to its roots by focusing on targeted financial products for businesses in the region.
"It's not going to be where we try to show up and go head-to-head with those biggest players," he said. "Banks of our size don't have the scale for that."
"We're moving in the same direction," he said, "we're just getting a lot more focused."
For reprint and licensing requests for this article, CLICK HERE.