Hanson Bridgett Adds Attorneys
Friday, February 7, 2020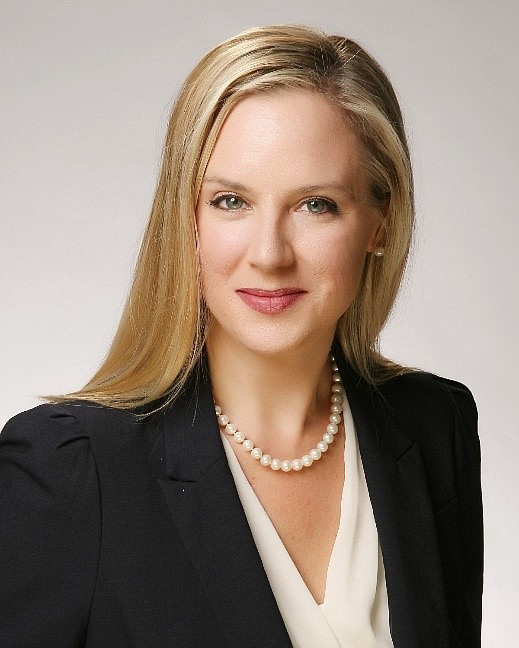 Hanson Bridgett has bolstered its L.A. office by hiring a group of five attorneys from Lewis Brisbois Bisgaard & Smith, the largest law firm in Los Angeles.
The attorneys, who specialize in the public agency, real estate and environmental sectors, will join Hanson Bridgett's downtown office.
San Francisco-headquartered Hanson Bridgett announced the hires on Jan. 31.
Claire Collins, who will be a partner at Hanson Bridgett, chaired the public agency and public finance practice and was co-chair of the national real estate practice at Lewis Brisbois. She has specialized in compliance counseling and transactional law, litigating environment, land use and real estate cases.
The other attorneys joining Hanson Bridgett are Paul Beck, Beth Hummer, Laura Ratcliffe and Julian Viksman.
Collins praised Hanson Bridgett's commitment to inclusion. The firm ranked second on last year's list of best law firms for female attorneys, as compiled by Law360. It finished ninth on the most recent women's scorecard from the National Law Journal.
"I'm excited to work at a firm that really supports working mothers who are attorneys," Collins said. "I'm really inspired by their dedication to value of inclusion."
For reprint and licensing requests for this article, CLICK HERE.