Culver City Complex Brings $169M
Jefferson Creative Campus spans 7 acres in the Hayden Tract
Friday, February 7, 2020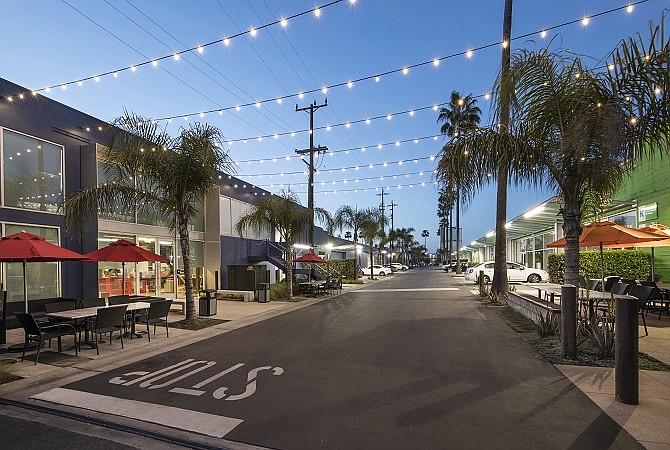 A creative office complex near Culver City has sold for $169 million, brokerage Newmark Knight Frank announced Feb. 5.
The property, called the Jefferson Creative Campus, is located at 5870, 5880 and 5890 W. Jefferson Blvd. The site is part of an Opportunity Zone.
Building tenants include Spin Master Inc., MedMen Enterprises Inc. and Prana Studios Inc.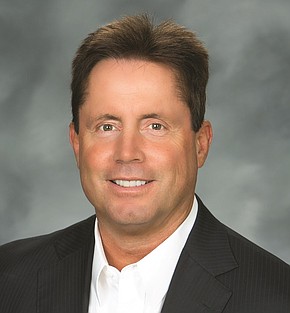 Newmark Knight Frank's Kevin Shannon, Ken White, Rob Hannan and Laura Stumm, and Lee & Associates' Ron Rader represented the sellers, Rader Properties Group and Rodeo Properties.
The buyers, Clarion Partners and Lincoln Property Co., were self-represented.
The property, according to Newmark Knight Frank, sits on roughly 7 acres and has development potential for more than 60,000 square feet of office buildings.
"It's a prime, 7-acre parcel with some really cool renovated office space, and it has development rights, which are going to have tremendous use," Shannon said. "It's a rare opportunity to create a media and tech campus of scale on 7 acres."
The Jefferson Creative Campus, part of the Hayden Tract, has been renovated over the last decade. Shannon said the campus was converted from industrial buildings into an updated creative office campus.
Culver City and the immediate surrounding area have been in high demand. Class A asking rents in the area have risen 70% in the last four years, according to data from Newmark Knight Frank.
Big companies, like Apple Inc., Amazon.com Inc., HBO and Sony Corp. have all signed leases in the area.
The city's vacancy rate was at a mere 12.3% during the fourth quarter of 2019, down from 21.9% the previous year, according to data from Jones Lang LaSalle Inc.
Construction has been booming in the area. During the fourth quarter, there was roughly 632,000 square feet of office space under construction, more than any market other than Hollywood, which had roughly 815,000 square feet under construction, according to JLL data.
"The media and tech companies have gravitated there," Shannon said. "Its accessibility is very attractive to some of the major tenants. Some of the traffic patterns in other parts of L.A. are a lot more frustrating."
Shannon added that Culver City and El Segundo are "two of the hottest markets around, and they are attracting cool tenants that want to create and be in unique environments. It's a place that's very accessible to a lot of housing areas as well. You are seeing some of the tech and media tenants gravitate away from the more congested areas of L.A."
For reprint and licensing requests for this article, CLICK HERE.