Bergman Tapped to Lead Walt Disney Studios
Monday, December 21, 2020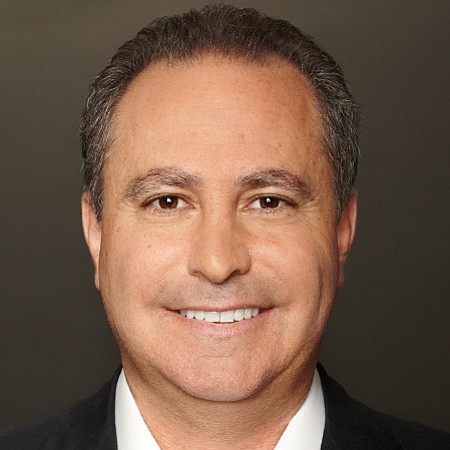 Alan Bergman will become chairman of Walt Disney Studios and Alan Horn, who served with Bergman as co-chair of the studio since May 2019, will remain with the company as chief creative officer.
The moves were announced Dec. 21 by Burbank-based Walt Disney Co. and will take effect on Jan. 1.
The changes follow an extensive restructuring by Disney Chief Executive Bob Chapek in October that shifted the entertainment giant's focus to streaming streaming services such as Disney Plus and Hulu. Bergman and Horn will both report to Chapek.
"The Walt Disney Studios' achievements under the leadership of Alan Horn and Alan Bergman have been nothing short of extraordinary," Chapek

said in a statement

. "Having worked closely for years with Alan Bergman, an exceptional leader and proven executive, I couldn't be more pleased to name him as chairman."
 

Bergman, a 24-year Disney veteran, will oversee creative, production, marketing and operations for Disney Studios Content, including Marvel Studios, Pixar and Lucasfilm. In addition, he will manage Disney Theatrical Productions, Disney's play and musical production company.
Horn, who has worked in the entertainment industry for more than 50 years, has been with Disney since 2012.

 
"It has been an honor to lead The Walt Disney Studios over the past eight-plus years, and I'm so grateful not only to Bob Iger for making it possible in the first place but to the Studios team, whom I find endlessly inspiring – I hope they are all as proud of what we've been able to do together as I am," Horn said.
 
Under Horn and Bergman's leadership, Walt Disney Studios set box office records by surpassing $7 billion globally in 2016 and 2018 and $11 billion in 2019.

For reprint and licensing requests for this article, CLICK HERE.