Tetra Tech, AECOM Included in $185 Million Army Contract
Monday, December 7, 2020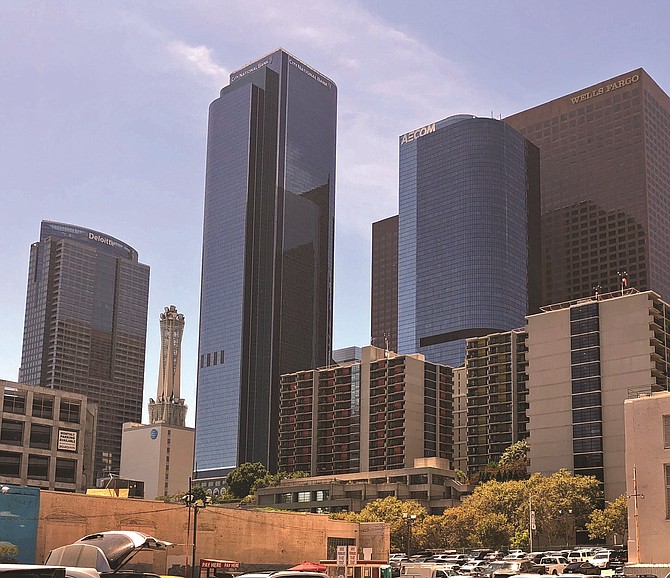 Century City-based AECOM and Pasadena-based Tetra Tech Inc. have each won a place among a pool of eight contractors eligible for portions of a five-year $185 million contract from the Kansas district of the U.S. Army Corps of Engineers for on-call environmental services.

The overall contract covers environmental services related to Army Corps tasks in the Kansas district, which includes the states of Kansas and Missouri, as well as several Northeastern and Mid-Atlantic states and the states of Washington, Oregon and Idaho.

The tasks include Army Corps engineering and construction projects, and cleanup of former Defense Department sites as well as sites administered by other federal civilian agencies, such as the Environmental Protection Agency or the Federal Emergency Management Administration.

AECOM and Tetra Tech will both provide on-call services, which means that the Army Corps can at any time issue them and the other contractors orders to perform cleanup or other environmental services — as long as the total amount of work ordered for all eight contractors does not exceed $185 million over the next five years.

News of the contract first came on Dec. 3 from Tetra Tech although the slate of contractors was named on Sept. 1.

In its announcement, Tetra Tech said it would be using groundwater treatment technologies, providing analysis and removal of contaminated sediments, and applying stormwater and erosion controls.

"The U.S. Army Corps of Engineers has been a valued client for more than 40 years," Dan Batrack, Tetra Tech's chief executive, said in the announcement. "We look forward to using our 'Leading with Science' approach to help our client solve some of their most complex environmental challenges."

AECOM did not issue an announcement of its selection to the Army Corps contractor slate.
For reprint and licensing requests for this article, CLICK HERE.