Influencer Agency Be Social Joins Dolphin Entertainment
Wednesday, August 26, 2020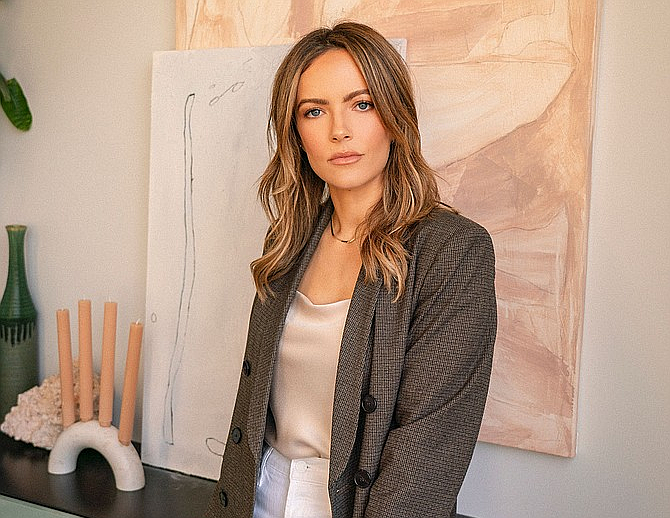 Downtown-based influencer marketing agency Be Social Group has been acquired by marketing company Dolphin Entertainment.
Be Social, which was founded in 2012 by Ali Grant, has worked with high-profile beauty, fashion and lifestyle brands, including H&M;, Nordstrom and Walt Disney Co.
The deal was announced by Be Social and Dolphin on Aug. 17.
While Be Social will continue to operate under its original name and leadership, it will join Dolphin's roster of public relations firms, which includes 42West, Shore Fire Media and The Door.
Dolphin Chief Executive Bill O'Dowd said the Miami-based company acquired Be Social because of the rising prominence of marketing campaigns led by social media influencers.
"The ability to execute best-in-class influencer marketing campaigns is the single most important skill set we wanted to bring into the Dolphin family this year," O'Dowd said, adding that many of Dolphin's clients have expressed interest in influencer marketing. "Be Social allows us to ... launch influencer campaigns to support our entire spectrum of entertainment content."
O'Dowd also praised Grant, who will continue as chief executive. "Grant simply epitomizes next-generation leadership," he said, adding that Dolphin "could not be more excited" to work with Be Social in future campaigns.
Grant said in a statement that Be Social was motivated by Dolphin's "growth opportunities," calling its group of subsidiaries "the very best PR firms in the business."
"What Bill and Dolphin are building is so impressive," Grant said. "The vision is very clear to us — a collection of companies that are leaders in their respective fields, that want to collaborate, and together, have the ability to own and execute the biggest of their ideas."
"We believe that marketing spend on influencer campaigns will only continue to grow for years to come," she added. "Thus, the timing is perfect for us to join Dolphin."
For reprint and licensing requests for this article, CLICK HERE.