NantKwest Teams With Stem Cell Company on Covid-19 Treatment
Monday, August 17, 2020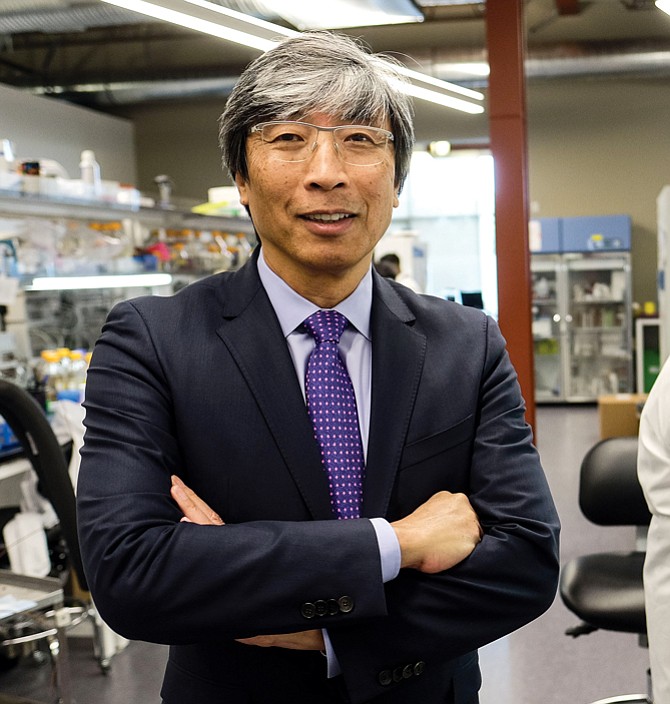 Culver City-based NantKwest Inc. and Sawtelle-based stem cell bank operator Generate Life Sciences Co. are collaborating on a stem cell-based treatment against Covid-19, the two companies announced Aug. 10.
Under the collaboration agreement, Generate Life Sciences' Cord Blood Registry will provide research-donated umbilical cord
tissue-derived mesenchymal stem cells (MSC) to NantKwest, which will expand the stem cell lines through a bioreactor system from its affiliate company, El Segundo-based ImmunityBio Inc.
NantKwest is an immunotherapy company focused on natural killer cells designed to attack cancer and virally infected cells. Both NantKwest and ImmunityBio are part of billionaire Patrick Soon-Shiong's NantWorks family of companies.
NantKwest and ImmunityBio also recently paired up to participate in the Trump administration's Warp Speed program to develop vaccines against Covid-19.
"As NantKwest's pipeline of cellular therapy products all harness the power of the immune system to treat disease, we immediately recognized the opportunity to use MSC-derived treatments to address the inflammatory manifestations of Covid-19," Soon-Shiong, NantKwest's chief executive, said in the announcement.
Generate Life Sciences provides reproductive, newborn stem cell, genetic screening, medical device and health care technology services. The company's Cord Blood Registry unit claims to operate the largest private newborn stem cell bank in the world with more than 900,000 stem cell units stored.
Generate Life Sciences is a portfolio company of San Francisco private equity firm GI Partners.
"Realizing the particular relevance of these qualities to Covid-19 complications, we are very excited to work with NantKwest and anticipate the umbilical cord derived cellular product will help mitigate some of the acute and long-term inflammatory consequences from this disease," Jaime Shamonki, Generate Life Sciences' chief medical officer, said in the announcement.
For reprint and licensing requests for this article, CLICK HERE.