Colony Capital Reports $2 Billion Loss
Friday, August 7, 2020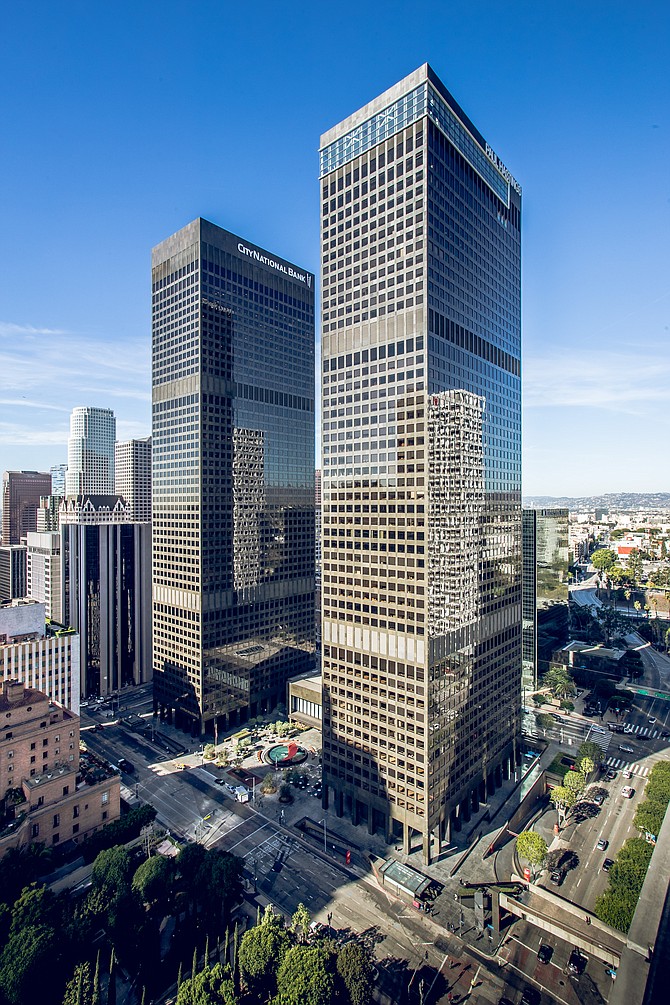 Colony Capital, a downtown-based real estate investment company, reported a net loss of $2 billion on revenues of $372 million in its second-quarter earnings.
Funds from operations — a key metric in the real estate investment trust industry — generated a loss of $19.3 million, or 4 cents per share, over the three-month period. The funds from operations loss excluded a $2.1 billion impairment on Colony's hotel and health care holdings.
The company's digital real estate business fared somewhat better with funds from operations in that segment of $21 million, up $18 million from the same quarter last year.
Fee earning equity under management in Colony's digital investments reached $8.3 billion in the second quarter, up 22% since the start of this year. Much of this boost was driven by the company's majority acquisition of a portfolio of 12 data centers in July.
Colony's digital assets under management of $22 billion now represent just under half of its total assets under management, according to the company.
"Despite an adverse environment created by the Covid-19 pandemic," Colony Capital President and Chief Executive Marc Ganzi said in a statement, "these developments position us to preserve value at our legacy assets, make significant progress on our digital transformation and accelerate our alignment with the powerful secular tailwinds driving growth in digital infrastructure."
Colony Capital has been attempting to transition its business toward digital real estate investments, such as data centers and communication towers, for the last several years. However, the company still retains significant legacy holdings in areas such as hospitality, which have been hit hard by the Covid-19 pandemic.
Some of Colony's hotel portfolio is already in default, with a high risk of default and foreclosure on other properties. The company is reportedly currently in jeopardy of losing its two largest commercial mortgage backed security financed hotel portfolios.
For reprint and licensing requests for this article, CLICK HERE.