Los Angeles Cancer Network Partners With OneOncology
Wednesday, August 5, 2020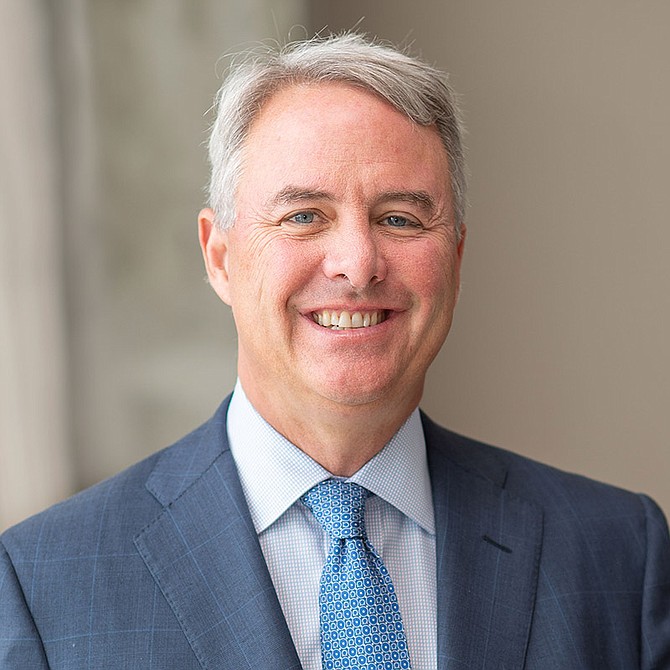 OneOncology, a broad-based network of oncology practices headquartered in Nashville, Tenn., will be expanding into California through a partnership with the Los Angeles Cancer Network in a deal announced Aug. 4.
LACN, a network of 18 cancer care providers in the greater Los Angeles area, treats more than 2,500 patients annually and has received recognition for its community- and value-based oncology care.
The independently owned practice offers screening, diagnosis, therapy, and clinical trials for cancer patients through to survivorship or end-of-life care.
LACN's partnership with OneOncology will grant the network access to new clinical and technological resources, which is intended to expand future oncology care options.
"By joining the OneOncology partnership, LACN and our physicians are aligning with leading practices (and) offering cutting-edge treatment options, including clinical trials to patients in their communities," said John Gota, chief executive at LACN.
Gota, who has been leading the organization since 2008, said he was excited for the partnership with OneOncology.
"Strengthening community oncology is in the best interests of our patients, and we're excited about how the OneOncology partnership will positively impact patients throughout Southern California," he said.
OneOncology Chief Executive Jeff Patton also expressed enthusiasm about the partnership. "LACN is an incredible practice built by a dedicated team who have all created a culture of providing excellent patient-centered oncology care," Patton said.
Patton added that he was particularly pleased to see LACN join the platform during the coronavirus pandemic, which "reflects the strength of (OneOncology's) model."
OneOncology's network has more than 470 providers across 148 locations in the U.S., which care for more than 200,000 patients.
"We're very excited to help LACN grow in California and have their physicians and care teams contribute to advancing oncology care throughout the country as part of our partnership," Patton said.
For reprint and licensing requests for this article, CLICK HERE.