Social Firm Symplur Is Acquired
W2O buys medical analytics company
Monday, April 27, 2020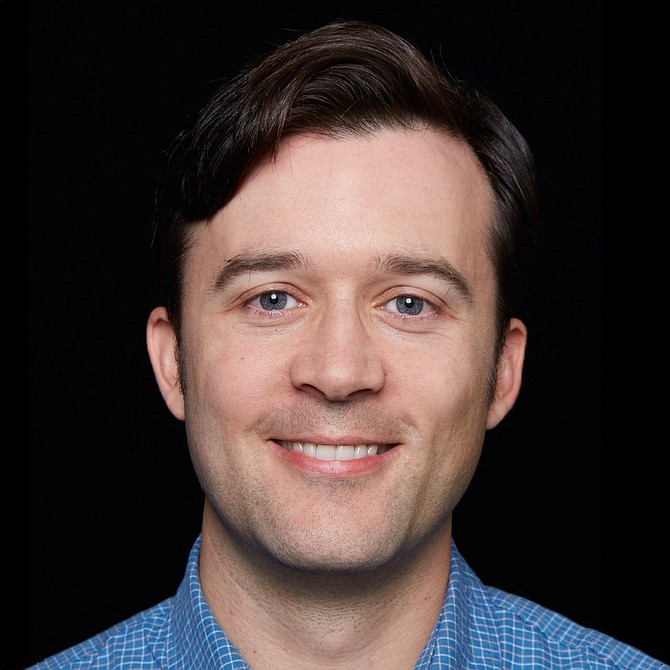 Pasadena-based Symplur, a health care social media analysis company, has been acquired by digital marketing firm W2O Group of San Francisco for an undisclosed sum.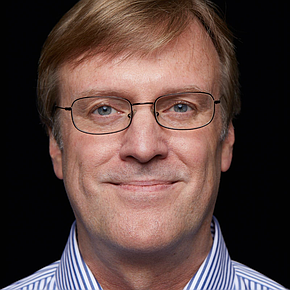 Symplur was founded in 2011 by social media consultants Audun Utengen and Tom Lee. The company developed a search engine platform that tracks how physicians and other health care stakeholders produce and consume medical information online.
Customers include pharmaceutical and medical device companies, as well as federal government agencies, Symplur chief executive Utengen said. He would not disclose revenue. Symplur has five employees.
W20 was founded in 2001 by Jim Weiss as a digital marketing firm for the health care industry. The company has roughly 1,200 employees.
Utengen said the two companies had been in discussions for nearly two years before the deal was announced April 14.
"They are a much larger agency and are heavily invested in data and analytics," he said. "They will further invest in our product, giving us the ability to scale up."
Utengen said he will remain as a managing partner in W2O and that Symplur will continue to operate from its Pasadena office on Raymond Avenue.
Utengen said he and Lee met while they were both working at Fox Group, an Upland-based consulting company. The pair were assigned a project to encourage doctors to use social media. Fox Group eventually spun out the project into a separate company headed by Utengen and Lee, according to Utengen.
"We built public, free tools for the health care community to find like-minded people, and we started analyzing open public social media data to learn about people's needs and trends," he said. 
The company's first clients were in academia; then the National Institutes of Health signed on. The clientele eventually grew to include pharmaceutical and medical device companies, as well as hospital groups.
The National Institutes of Health remains a client; Utengen said Symplur is providing the agency's Allergy and Infectious Diseases unit with Covid-19 data and a platform for rapid knowledge transfer between virologists, infectious disease physicians and others.
Symplur joined the fledgling Palms-based bioscience incubator/assistance center ScaleLA, now ScaleHealth, last year. It is the first ScaleHealth member company to be acquired.
For reprint and licensing requests for this article, CLICK HERE.