BLT Buys Hollywood Properties
Company pays $20 million for two creative office sites
Monday, April 27, 2020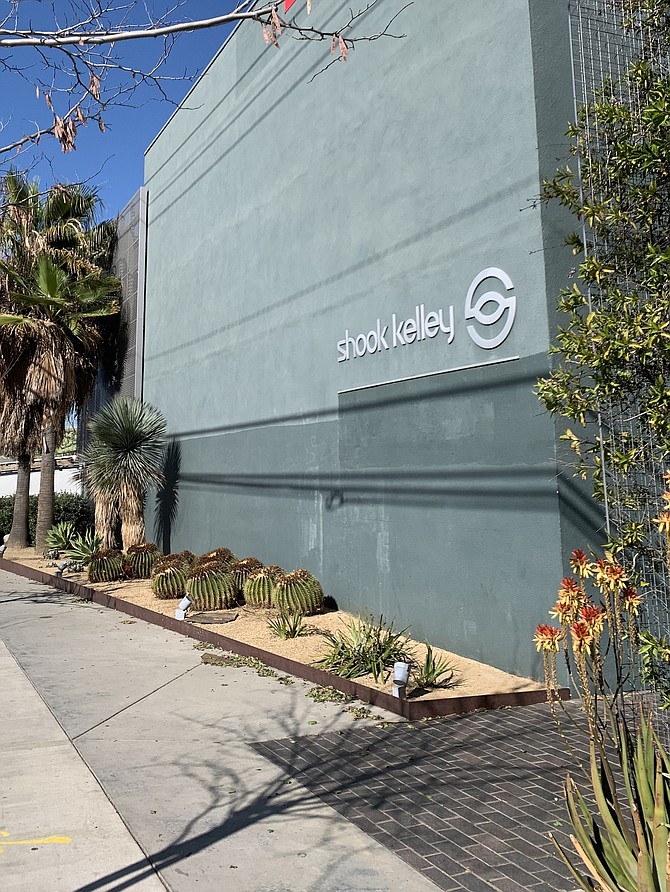 Santa Monica-based BLT Enterprises has acquired two Hollywood properties for a combined $20 million.
The sites are located at 5735 Melrose Ave. and 6151 Santa Monica Blvd.
The Melrose Avenue site is a creative office project that was acquired March 6.
The Santa Monica Boulevard property is an 18,000-square-foot production and entertainment office. The sale closed April 10.
Lee & Associates' Brad McCoy and David Wilson represented BLT in both transactions.
"These acquisitions are directly in line with our ongoing strategy of acquiring well-located properties that deliver value over a long hold period," Bernard Huberman, founder and president of BLT Enterprises, said in a statement. "Despite the current Covid-19 crisis, we are a firm believer in the resiliency of the California economy, and the long-term value in the Hollywood submarket."
The Santa Monica Boulevard site will be turned into an industrial compound for production companies, digital advertising agencies and tech/media companies.
Huberman said in a statement that the building had "incredible bones" and lots of parking, especially compared with other buildings in the area.
The property on Melrose Avenue is near Paramount Studios and Larchmont Village. BLT may make some minor upgrades.
"The prior owner did an incredible (job) renovating this property," Huberman said in a statement. "We may convert the existing screening room into a recording studio, given the lack of quality recording space integrated into Class A creative office projects. Other than that, it's ready to go."
The properties aren't BLT's first foray into Hollywood.
The company was founded in 1984 and established BLT Studios last year when a subsidiary of the company purchased what was then known as the Ben Kitay Stages in Hollywood for an undisclosed sum.
It was the company's first studio acquisition. The property has four sound stages, production offices and parking.
BLT acquired a 16,500-square-foot industrial building at 1601 W. Olympic Blvd. in Santa Monica last year as well and announced plans to convert the building into creative office space.
BLT now has acquired or developed more than $2 billion in assets.
For reprint and licensing requests for this article, CLICK HERE.