S&P Slashes Rating for Endeavor
Debt enters junk bond territory
Monday, April 20, 2020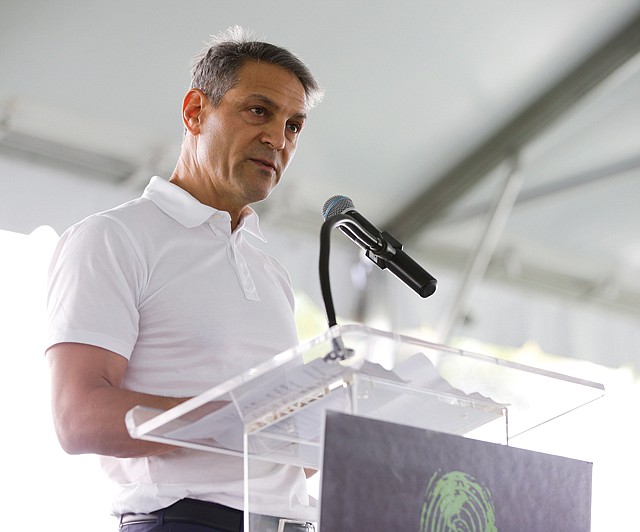 S&P Global has dropped its rating for Endeavor Operating Co. and Endeavor's subsidiary, WME IMG Holdings, to the middle of the junk bond range and called into question the firm's future viability.
The ratings firm cited both the coronavirus pandemic and the company's corporate debt load for its change in outlook for the talent agency and live event operator.
"Federal guidelines in the U.S. for social distancing will remain in place at least until April 30, extending the possibility for a prolonged downturn for event- and entertainment-based businesses," S&P Global credit analysts wrote in a report released April 13.
"Endeavor … and subsidiary UFC Holdings LLC have meaningful exposure to entertainment, content production, and live events, many of which have been canceled, postponed, or temporarily suspended due to restrictions on group gatherings. These restrictions will likely cause Endeavor's revenue to fall significantly in the near term," the report added.
Analysts Jing Li and Emile Courtney went on to say that "the significant drop in revenue in 2020 could potentially result in unsustainable capital structure."
S&P lowered its issuer credit rating on Endeavor to CCC+ from B, with a negative outlook. The company also lowered the rating on WME IMG's first-lien credit facilities to CCC+ from B.
S&P has a B credit rating on Endeavor's mixed martial arts promotion subsidiary, UFC, which remains on S&P's CreditWatch, "with negative implications, reflecting anticipated high leverage under our revised assumptions and uncertainty about the event schedule for 2020."
Under Chief Executive Ari Emanuel's leadership, Endeavor has grown from a talent agency base in 2010 to an entertainment conglomerate by 2018.
Its biggest acquisition was UFC in 2016. That growth resulted in $4.6 billion of debt in 2018, but only $3.6 billion in revenue, according to an Endeavor filing with the Securities and Exchange Commission.
In September 2019, Endeavor withdrew its initial public offering amid skepticism. Then the pandemic hit, choking income from live events. The company recently announced layoffs, and industry observers have been speculating about Endeavor's continued viability in its current form.
For reprint and licensing requests for this article, CLICK HERE.