King Harbor Sale Is Set
Redondo Beach site spans 36 acres
Monday, April 13, 2020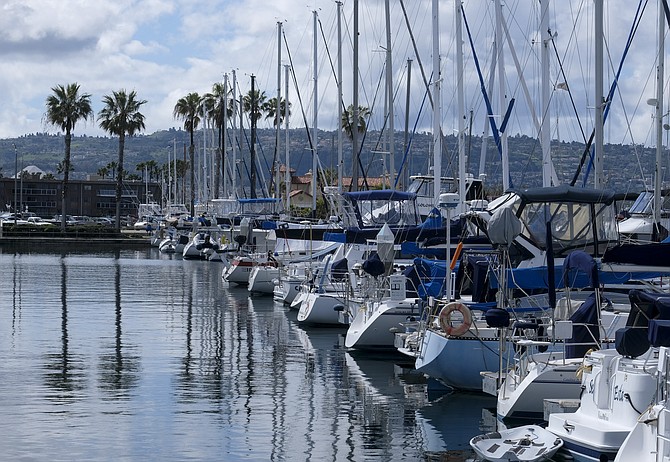 The leasehold interest for King Harbor Marina in Redondo Beach has sold, further cementing the city as one of Los Angeles County's hottest markets.
Majestic KHM took over the lease for an undisclosed sum.
The leasehold sale included more than 800 boat slips, an apartment building, office building, sports club, yacht club, boatyard and restaurant. Although the deal closed April 1, it was first announced in February.
Marina Cove Ltd., run by the Guthrie family, controlled the 36-acre property for roughly 50 years.
When properties have a ground lease or a leasehold interest, the land and buildings are owned by different entities. The King Harbor Marina land is owned by the city of Redondo Beach while Majestic KHM now owns the improvements built on the land.
There are 13 years remaining on the lease. Ground leases help developers and owners build or redevelop in high-demand areas, including locations where land doesn't change hands often or is owned by the government.
A ground lease provides a landowner with monthly income without having to develop and maintain a property.
When a ground lease comes to an end, a new one can be negotiated, or the landowner can take back the land and the buildings. Majestic KHM is controlled by Allen Ginsburg, who is also the leaseholder for the nearby Crystal Cove apartments and the Chart House restaurant.
The city of Redondo Beach does not have many sale opportunities and has seen increasing demand, brokers say.
At the end of March, AES Corp. finalized a long-awaited deal for a 51-acre coastline property near King Harbor. Reports indicated that local developer Leo Pustilnikov purchased the site. The sale price was not disclosed.
The site has housed a power plant for more than 100 years at 1100 N. Harbor Drive.
The property is expected to be redeveloped to include up to 25 acres of open land and a mixed-use development.
How much open land will be preserved depends on how long the power plant continues to operate, according to terms of the sale.
For reprint and licensing requests for this article, CLICK HERE.