PlayVS Raises $50 Million
Thursday, September 19, 2019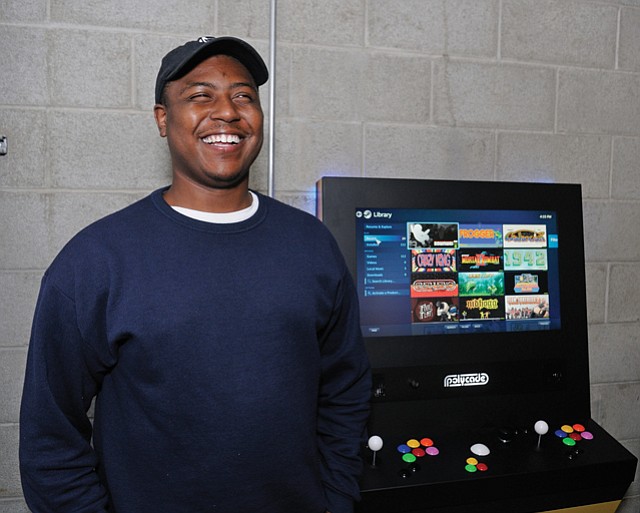 Esports league organizer Play Versus Inc., doing business as PlayVS, announced Sept. 19 it raised a $50 million Series C to hire more staff and further its reach into amateur esports competitions.
The fundraise was led by Baltimore-based New Enterprise Associates, which has backed PlayVS since the Santa Monica firm's 2016 launch. Investment outfits Battery Ventures, based in Boston, and Sapphire Ventures, based in Palo Alto, joined the round as new backers.
PlayVS has raised $96 million to date following this round.
"In esports people have to be conditioned to play video games in a competitive structured environment (and) there's currently no place where people can play esports in an competitive environment that coaches can recruit from," PlayVS Chief Executive and founder Delane Parnell said. "There is a lot of technology we're building to make the recruiting experience easier."
PlayVS currently employs 41 people, with plans to double that number by the end of 2019. The company recently created its C-suite, hiring Chief Financial Officer Gabi Loeb, formerly of News Corp., and Chief Technology Officer Neel Palrecha, who previously worked at Santa Monica-based wellness startup Headspace Inc.
PlayVS' primary offering, a product it calls "Seasons," is a network that allows high schools to create esports teams and compete in PlayVS' standardized scholastic league.
Released to five states in October 2018, the competitive infrastructure will be available in all 50 states beginning with PlayVS' fall season, which starts Oct. 21 and runs through January 2020.

"This is the first time we've serviced schools in all 50 states," Parnell said.
Each amateur esports player pays $64 to compete in the entire season, which covers access to the games as well as in-game content. PlayVS' flagship competitive video game is West L.A.-based Riot Games' "League of Legends" title; it also offers two other games with plans to add two more in the coming months.
"By providing access to leading game titles and creating a pipeline for esports athletes, PlayVS is filling a huge gap in the market, and we're eager to see what's next," Battery Ventures General Partner Roger Lee said in a statement.
Tech reporter Samson Amore can be reached at samore@labusinessjournal.com or (323) 556-8335. Follow him on Twitter @samsonamore.
For reprint and licensing requests for this article, CLICK HERE.