Grocers Prepare for Possible Strike
Ralphs, other chains eye replacement workers
Friday, September 6, 2019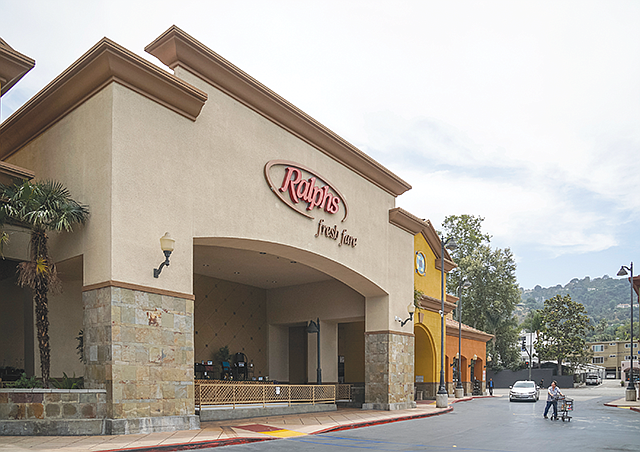 Ralphs, Albertsons and other supermarket chains could see a strike this week by about 47,000 Southern California union grocery workers if a contract deal isn't struck.
United Food and Commercial Workers International Union leadership has said it will take what it views as a "final offer" to its members for a vote Sept. 9. with the latest round of negotiations set to wrap up Sept. 8. If grocers reject the offer, the union said workers could walk out as soon as Sept. 12.
"Time has run out," said Mike Shimpock, a spokesman for UFCW 770. "We don't want to strike but we will if we have to."
The 3-year-old contract between the chains and the union expired in March.
With little progress being made in negotiations, both sides have been preparing for the possibility of a work stoppage at more than 500 grocery stores. The move would ripple through the regional economy and constitute the largest private labor action in more than a decade.
Grocers have started lining up workers to replace picketers.
"Recruiting is not something we want to do," said John Votava, a spokesman for Ralphs, owned by Ohio-based Kroger Co. "But we need to do it so we can continue to keep our stores open and serve our communities."
Votava said the company is ready for the long haul, if need be.
Union officials have started readying picket signs and informing employees of the availability of a contingency fund.
The last grocery strike in Southern California 15 years ago cost more than $1 billion and hurt the chains' market share. Analysts say a new strike could have similar results for the stores and weaken an already handicapped union, which has seen its ranks shrink as automation eats away at worker tasks.
The last strike also caused delays in food deliveries as members of the International Brotherhood of Teamsters refused to pull their trucks past protesters and onto the stores' docks and distribution centers.
Eric Tate, secretary-treasurer of the Teamsters Local 848, which represents about 150 delivery drivers, said his members won't cross picket lines.
"Everybody loses in a strike," he said. "There will be some pain, but our members know they need to do this."
For reprint and licensing requests for this article, CLICK HERE.