AECOM-Canyon Partners Closes $500 Million Fund
Friday, October 25, 2019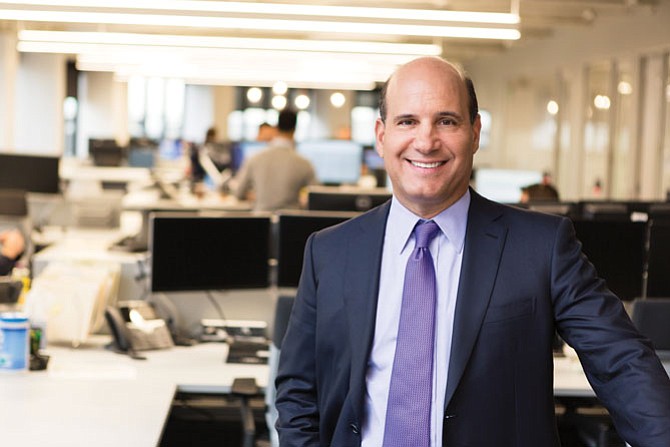 AECOM-Canyon Partners, a joint venture between the real estate investment arm of Century City-headquartered engineering firm AECOM and Century City-based hedge fund Canyon Partners LLC, announced the close of its $500 million fund on Oct. 25.
AECOM's investment arm, AECOM Capital, has a total development value of $4.5 billion across roughly 11 million square feet while Canyon Partners has more than $25 billion in assets under management.
Michael S. Burke, AECOM's chairman and chief executive officer, said in a statement that the "overwhelmingly positive response" in fund commitments underscored the strength of the AECOM-Canyon partnership.
The joint venture platform, which was announced in February, intends to benefit from the combination of AECOM's commercial real estate development capabilities and Canyon Partners' investment expertise, the companies said.
AECOM-Canyon Partners is intended to target investments across the top 25 U.S. markets in all property types and provide joint venture equity across more than $4 billion in assets.
To date, the joint venture platform has invested in a 519,000 square foot mixed-use development in Culver City —- with 240,000 square feet pre-leased to HBO — as well a 525-unit luxury multifamily project in Washington D.C. and a hotel in Menlo Park, California.
For reprint and licensing requests for this article, CLICK HERE.