MediaLab to Acquire Kik Messenger
Monday, October 21, 2019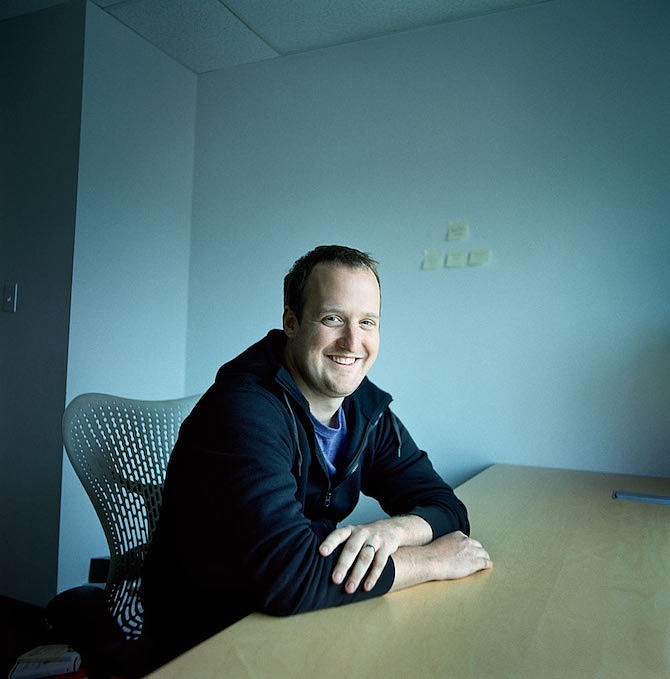 MediaLab, a Santa Monica-based holding company for various internet brands, announced it would acquire Kik Messenger. The app, which had hundreds of millions of users at its peak, allows people to chat anonymously and is particularly popular with teenagers.
Kik Messenger's parent company, Kik Interactive, was the subject of a U.S. Securities Exchange Commission lawsuit earlier this year over the company's alleged failure to properly register an initial coin offering for its proprietary cryptocurrency.
The company has been embroiled in a legal battle with regulators since June. Kik founder and CEO Ted Livingston said in a blog post that the legal fight was "draw[ing] out a long and expensive process to drain our resources."
In that same September post, Livingston announced that his company would be shutting down the Kik messaging app and laying off most of the staff.
While several companies approached Kik Interactive about acquiring its messaging app, Tanner Philp, technical advisor to the CEO at the company, said that MediaLab was ultimately chosen due to its aligned vision and technical capabilities.
"It was very important to us that Kik went to a good home," said Philp. "We wanted to make sure the people taking it over could actually run it and would stay true to the vision."
The acquisition, announced on Oct. 18, saved the app from shuttering. Kik messenger's team of 51 Canada-based staff were scooped up by Silicon Valley equity management platform, Carta, for their new Waterloo office.
In the statement announcing the acquisition, MediaLab said it believes "Kik's best days remain ahead of it," and that it is entering into a long-term commitment to the platform.
That includes making sure the app is financially sustainable. MediaLab said it will be adding "non-intrusive" ads to the service.
MediaLab also said it would be taking steps to improve Kik's performance to make the app "faster, more reliable and less buggy."
Banking and finance reporter James B. Cutchin can be reached at jcutchin@labusinessjournal.com or (323) 556-8332. Follow him on Twitter @jamesbcutchin.
For reprint and licensing requests for this article, CLICK HERE.