SpaceX Receives Funding from NASA to Aid Moon, Mars Missions
Wednesday, October 2, 2019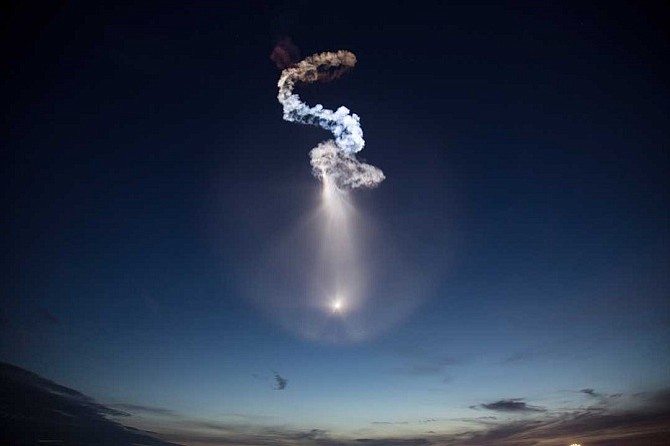 SpaceX is one of 14 aerospace companies awarded grants from NASA to advance the agency's mission to land humans on the Moon again by 2024 and to eventually land on Mars.
The Hawthorne-based aerospace company, known for its reusable rockets, received $3 million to develop and test nozzles for refueling spacecraft like its Starship crew vehicle. Space Exploration Technologies Corp. recently tested a prototype at its launch facility in Texas.
"These promising technologies are at a 'tipping point' in their development, meaning NASA's investment is likely the extra push a company needs to significantly mature a capability," Jim Reuter, associate administrator of NASA's Space Technology Mission Directorate, said in a statement.
"These are important technologies necessary for sustained exploration of the Moon and Mars (and) we continue to prepare for the next phase of lunar exploration that feeds forward to Mars," Reuter added.
The 14 NASA awards have a combined value of roughly $43.2 million.
SpaceX will work with NASA's Marshall Space Flight Center in Huntsville, Ala., to develop the fueling mechanisms, which are "an important technology to aid sustained exploration efforts on the Moon and Mars," according to the award announcement.
"This time, when we go to the Moon, we will stay, and then we will use what we learn on the Moon to take the next giant leap — sending astronauts to Mars," NASA Administrator Jim Bridenstine said in a statement.
This year marks the 50th anniversary of the Apollo 11 mission, which carried humans to the moon for the first time.
For reprint and licensing requests for this article, CLICK HERE.