Flint to Step Down as CEO of Los Angeles World Airports
Airports: Agency plans search for replacement
Friday, November 29, 2019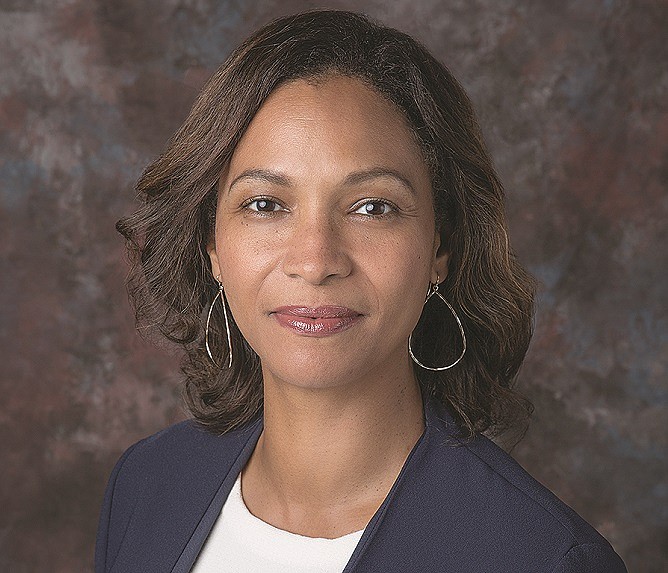 Deborah Flint, chief executive of Los Angeles World Airports, the city agency that runs Los Angeles International and Van Nuys airports, will step down in March to take the helm of Toronto's airport authority.
While Flint did not offer any reason for her move, which was announced by LAWA on Nov. 27, it will be a sort of homecoming for the executive. Flint was born in Hamilton, Ontario, which is about 40 miles southwest of Toronto.
LAWA's Board of Airport Commissioners said it would soon begin a search for Flint's replacement. The board will send recommendations to Los Angeles Mayor Eric Garcetti, who will then submit his nominated candidate to the City Council for approval.
Flint was appointed chief executive in June 2015 by Garcetti. She has overseen many elements of the massive $14 billion overhaul underway at LAX.
Last year, Flint spearheaded the awarding of multibillion-dollar contracts for construction and operation of two major renovation projects: the $2 billion automated people mover to connect airport terminals with rail, bus and rental car stops, and the $1 billion consolidated car rental facility.
Flint is also overseeing construction of a major new terminal on the airfield behind the Tom Bradley International Terminal and the upgrade of virtually every terminal at the airport.
Also on Flint's watch, LAWA ceded control of Ontario International Airport to a separate authority centered in the Inland Empire.
The announcement of Flint's departure came one month after a rare misstep: a curbside ban on ride-hailing services at LAX and the establishment of a remote lot for ride-hailing pickups. The rollout met with immediate resistance from passengers and drivers, and the remote lot quickly became overwhelmed.
Within a week of the ban, LAWA moved to double the size of the lot and increase the frequency of shuttles between the terminals and the lot, which relieved much of the congestion.
Garcetti said Flint has been a key instrument in the massive modernization of LAX in advance of the 2028 Summer Olympic Games.
"Deborah … has put in motion all the key pieces of LAX's modernization, from the contracts and groundbreakings for the Automated People Mover train and other state-of-the-art facilities to the team that will build the airport of the future to welcome the world in 2028."
Airport traffic flat
In a separate announcement on Nov. 27, LAWA released October passenger statistics that were in line with figures from previous months.
Total passenger traffic declined by 62,000 in October, or less than 1%, to 7.19 million compared to October 2018, led by a drop of 40,000, or 2%, in international passenger traffic.
For the first 10 months of 2019, total passenger traffic increased by 101,000, or 0.3%, to 30.8 million compared to the first 10 months of 2018. Domestic passenger traffic rose by 285,000, or 1.3%, to 21.65 million while international traffic fell by 184,000, or 2%, to 9.15 million.
Cargo tonnage, meanwhile, continued its significant fall, dropping 6.6% in October to 202,000 tons compared to October 2018.
This article was originally published on Nov. 27, 2019, and was updated on Nov. 29, 2019.
Education, energy, engineering/construction and infrastructure reporter Howard Fine can be reached at hfine@labusinessjournal.com. Follow him on Twitter @howardafine.
For reprint and licensing requests for this article, CLICK HERE.