LA Cannabis Deals on Ice
Finance: Regulatory delays chill investments
Friday, November 29, 2019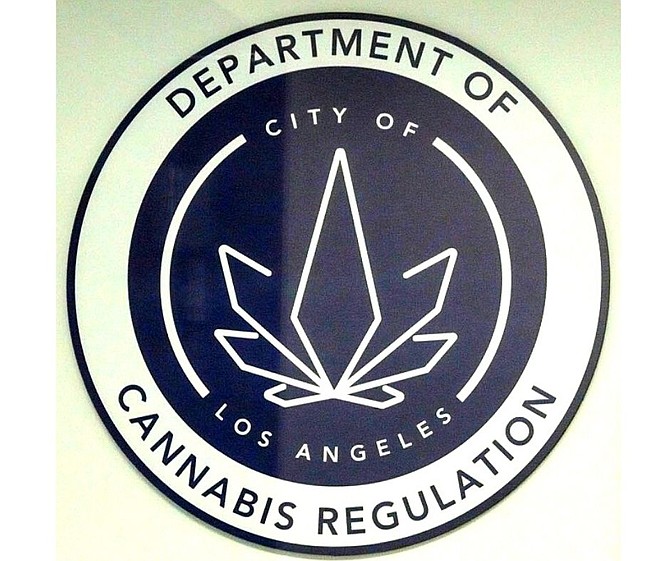 Cannabis dealmaking in Los Angeles is stuck in a regulatory bottleneck.
Approval on ownership transfers for dispensaries, cultivations and other cannabis businesses have been on hold in the city since July, chilling equity investments, mergers and acquisitions in the space.
"It's definitely affecting business" said Andrew Mathews, founder and CEO of cannabis business broker Greenlife Business Group Inc. "It's not just ours, it's everyone's."
While smaller operations may be willing to risk signing deals without regulatory approval, most larger players are hesitant to move forward in the current climate of uncertainty.
"I wouldn't advise anyone to do anything until there is a pathway forward just because of the volatility of this," said Rimon Partner Justin Keller, an attorney who specializes California cannabis law.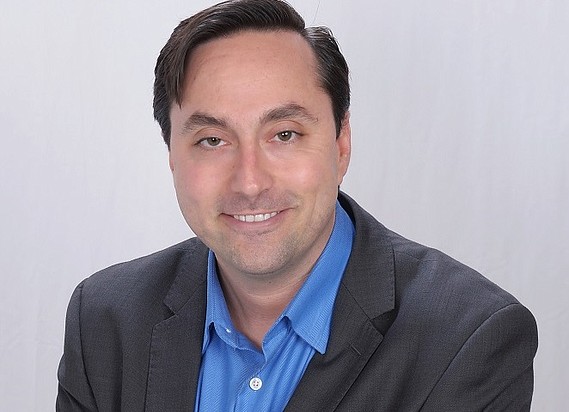 Keller, who primarily represents buy-side clients, said making acquisitions or equity purchases under the current circumstances doesn't make sense for most because the value of their targets could change a great deal in the run-up to regulatory approval.
"It could be six months (before approval)," said Keller. "By then, the valuation could be completely different."
According to Greenlife's Mathews, the delays are causing some investors to reconsider their plans to enter the Los Angeles market — despite it being most investors' first choice as a beachhead in the cannabis industry.
"They all say the same thing: 'We want to get as many retail licenses as possible, but we have to have a flagship in L.A.,'" he said.
Mathews added that the combination of L.A.'s designation as California's most populous city and its reputation as an international "mecca of cannabis" make it uniquely appealing to anyone looking to enter, invest in or expand within the cannabis market.
Despite this, the inability to get regulatory approval for acquisitions in the city is driving many of his clients to look beyond Los Angeles' borders.
"A lot of them are saying, 'We're not going to wait anymore,'" Mathews said. "Los Angeles is losing a lot of serious players."
$3.1 billion market
California's is the largest legal marijuana market in the world, projected to reach $3.1 billion by the end of 2019, according to industry researchers Arcview Group and BDS Analytics. The firms predict that the cannabis market will continue to grow at a compound annual growth rate of 19% over the next five years to reach $7.2 billion in 2024.
Although California's massive market is a high-revenue generator for the nascent cannabis industry, the state still has far fewer licensed retailers per capita than other adult-use states. According to the Arcview and BDS report, there is roughly one dispensary for every 35,100 adults over 21 in California, compared with one dispensary per 5,500 adults in Oregon and one per 4,200 in Colorado. The imbalance is also striking in Los Angeles, with 188 authorized dispensaries in a city of about 4 million.
All of these businesses are technically operating on temporary approvals, which are carry-overs from a group of medical marijuana dispensaries in operation since 2007.
"You basically have 188 guys who got grandfathered in," said Rimon's Keller.
For roughly the first year following recreational cannabis legalization, Keller said, all Los Angeles City regulators required in order to make an ownership transfer in a cannabis business was a three-page amendment form and a background check.
The attorney was nearly through a signed deal when the current hold on ownership transfers came into effect.
"I forwarded a client the form in late April," said Keller. "By May, they told me they were no longer accepting it."
Keller said city officials attributed the hold to a decision to focus efforts on the rollout of Los Angeles' Social Equity Program. Designed to address the disproportionately harmful effect that the War on Drugs had on low-
income and minority groups, the plan aims to give priority licensing opportunities to those with past cannabis arrests, low incomes and those who reside in high-arrest communities.
Its implementation has faced criticism, particularly from unsuccessful applicants. Complaints range from an overly restrictive limit of 100 licenses to be issued in the first round to the disadvantage that slow internet users say they faced with the online first-come-first-serve registration system.
Both Keller and Mathews said that the hold on equity investment had the potential to impact low-income individuals, such as those trying to start licensed businesses through the Social Equity Program.
"You start out as someone who has a cannabis conviction, is making $30,000 a year and now can't take out an equity investment," said Keller. "They are in businesses that require a huge amount of (capital expenditures)."
Risky deals
Faced with these difficult circumstances, many smaller businesses have continued to make deals in the city, gambling the transactions will eventually receive approval.
"Some of the smaller players have no choice but to take the equity investment because otherwise they won't have funds to run their business," said Yelena Katchko, founding partner and cannabis law specialist at Sawtelle-based law firm Katchko Vitiello & Karikomi.
Katchko said many who are going ahead with deals still try to inform the Los Angeles Department of Cannabis Regulation about the ownership transfers, hoping for speedy approval when the hold finally lifts. This includes sending emails to the regulator as well as ongoing submissions of the amendment form described by Keller.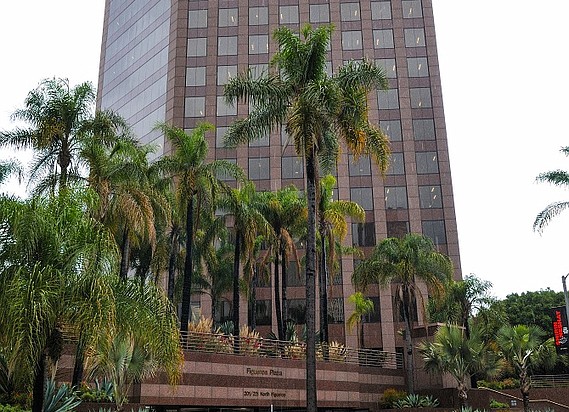 "I tell clients the regulatory situation, and from then on, it's really a business decision," Katchko said. "Sometimes we tell people you should wait, but not all the clients listen."
Katchko added that the current hold on approvals for ownership transfers was a natural result of limited bandwidth at city regulators.
"They are just overwhelmed," she said. "I think they have the best intentions."
Despite the slowdown, Katchko — who has worked in the cannabis law space for the past decade — said the city's regulatory regime is a big improvement.
"In L.A., we used to have this environment where all the regulators wanted to do was shut you down," she said. "Now it's quite different where people want to work with you."
For reprint and licensing requests for this article, CLICK HERE.