LA-Based Companies Are Riding the Wave of Kickstarter Funding
LA is the top city for projects raising money on the crowdfunding platform
Friday, November 29, 2019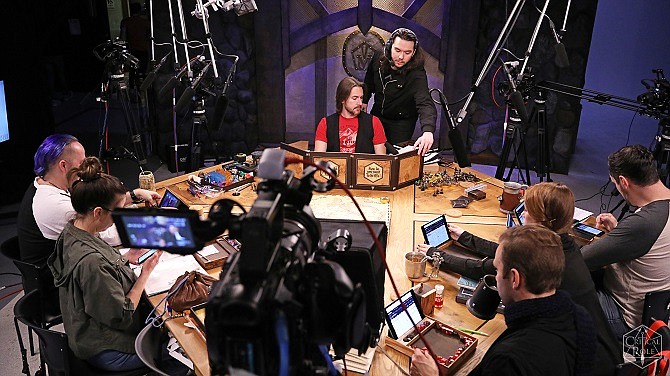 When it comes to Kickstarter, Exploding Kittens is blowing up.
Since 2015, the oddly named but hugely successful Fairfax-based tabletop game company has created L.A.'s second-, fourth- and fifth-most subscribed projects on the crowdfunding platform.
Exploding Kittens Inc., however, is just one of many Los Angeles-based businesses that have reaped the benefits of Kickstarter Inc.
In fact, according to recent research by Tide Platform Ltd., a UK-based financial software company, Los Angeles has raised more money through Brooklyn, N.Y.-based Kickstarter than any city in the world.

Projects and companies based in Los Angeles have raised more than $313 million since 2015, topping second-place New York, which garnered $311 million in funding.
L.A.'s top project is the animated web series "Critical Role: The Legend of Vox Machina," which raised more than $11 million to become Kickstarter's highest funded film and video project of all time.
Amazon.com Inc.'s Prime Video platform picked up exclusive streaming rights for the "Critical Role" series' two seasons.
But it's the team at Exploding Kittens, which received a $30 million investment from an affiliate of Playa Vista-based private equity firm Chernin Group earlier this year, that has really figured out how to maximize Kickstarter.
"When we approach Kickstarter, we're not looking for funding, we're looking for a crowd," said Elan Lee, co-creator of Exploding Kittens.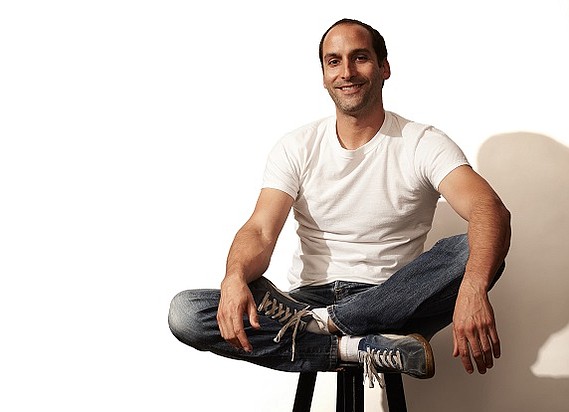 The Xbox game designer turned board game entrepreneur said his team's formula for Kickstarter success was getting buy-in from fans and future customers by asking them to help join in the design process.
Feedback and funding from the platform helped Exploding Kittens develop a series of multimillion-dollar board games with bizarre titles, including Bears vs. Babies and Throw Throw Burrito.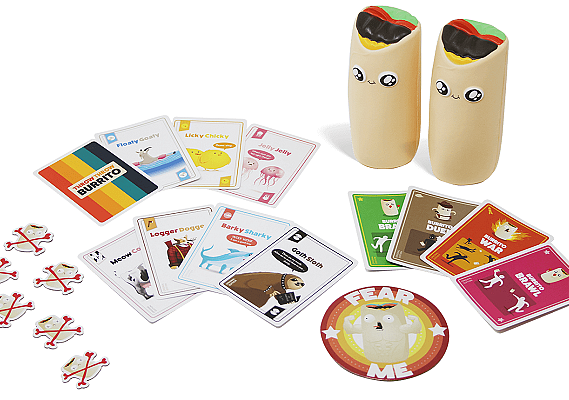 "We've never put a project up for crowdfunding that was complete," said Lee, adding that Exploding Kittens would incorporate suggestions and feedback on various aspects of its games from backers on Kickstarter.
Jesse Jacobs, president and co-founder of Chernin Group, said his firm viewed the Kickstarter crowdfunding approach as a "fantastic way to test a brand with the audience."
"The fact that Exploding Kittens, with really no marketing money, was able to have the community embrace these games and fund them at these levels was very impressive," Jacobs said.
He added that he wasn't surprised Los Angeles claimed the top spot on the Kickstarter fundraising list.
"If you look at what makes a successful crowdfunding campaign, so much of it comes down to storytelling and content," Jacobs said. "You are ultimately trying to tell the story of something that doesn't exist today."
Prev Next
For reprint and licensing requests for this article, CLICK HERE.