Fintech Startup Altruist Raises $8.5 Million
Monday, November 25, 2019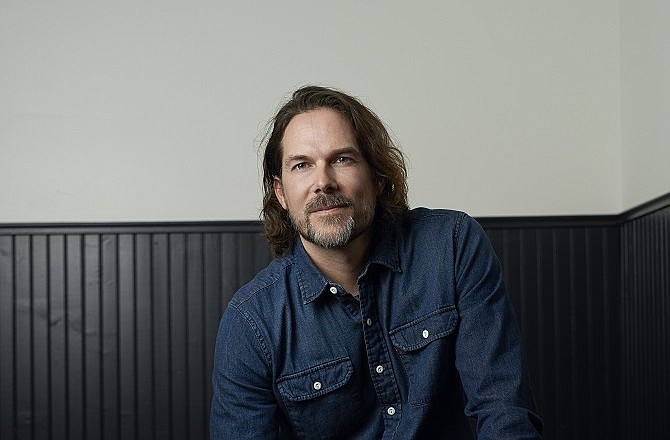 Venice-based financial technology startup Altruist Corp. raised an $8.5 million Series A round Nov. 25. The funds will be used to develop and launch the company's flagship product, a fully integrated digital brokerage platform for financial advisers.
"Our mission is to make financial advice better, more affordable, and more accessible. To accomplish this, we need to modernize the tools available to financial (advisers)," Altruist Chief Executive Jason Wenk said in a statement.
Palo Alto-based venture capital outfit Venrock was the sole investor in this round.
"The investment and support from Venrock will help us radically transform the way (registered investment advisers) are able to serve their clients," Wenk added.
Altruist released a beta version of its portfolio accounting software in July and anticipates the full platform will be available to the public in 2020.
The company's website says the software will connect users with registered investment advisers, facilitate commission-free trading, and integrate between brokerage services and native portfolio accounting software.
Wenk said he believes the platform could save financial advisers up to 95% in software costs. He did not disclose pricing details.
"Today's (registered investment adviser) technology products are not known for their efficiency, low cost or delightful user experience," Venrock Partner Nick Beim said in a statement. "Altruist combines these products in its seamlessly integrated digital investing platform, which results in extraordinary (return on investment) for financial (advisers) and enables them to spend far more time with clients."
Beim will join Altruist's board of directors as an adviser.
Though the software has not yet launched, industry tracker PitchBook Data Inc. reports the company was valued at roughly $25 million after the funding agreement was reached.
Tech reporter Samson Amore can be reached at samore@labusinessjournal.com or (323) 556-8335. Follow him on Twitter @Samsonamore.
For reprint and licensing requests for this article, CLICK HERE.