Broker-Dealer Western International to Be Acquired
Thursday, November 21, 2019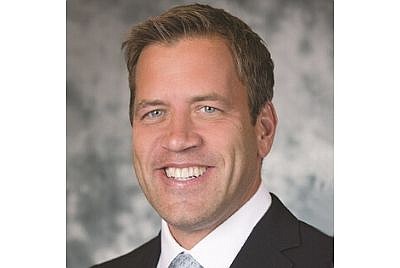 Pasadena-based Western International Securities Inc., an independent broker-dealer with $13 billion in assets under management, announced Nov. 21 that it will be acquired by Atria Wealth Solutions Inc.
The deal is expected to close in the first quarter of 2020. Terms of the transaction were not disclosed.
WIS offers independent financial advisers a range of services including professional office space, access to research and market analysis, technology solutions such as online client reporting capabilities, and dedicated support staff.
WIS has clearing relationships with National Financial Services Inc. and Pershing, which it uses to provide these and other services.
The company intends to fold New York-based Atria's technology into its existing offering to extend WIS' reach.
"I see a huge opportunity in building out not just in L.A. County, where we are already quite strong, but in San Francisco, Orange County and San Diego as well," said Don Bizub, Chief Executive of WIS.
Seeds of the deal were planted two years ago when Bizub and Doug Ketterer, chief executive and founding partner of Atria, met at a financial services conference.
"I found that Don and I were proverbially finishing each other's sentences," Ketterer said. "We realized that what we were doing lined up quite nicely."
The two leaders stayed in contact following the conference and eventually worked out a deal.
WIS will be the fifth broker-dealer acquired by Atria in the last two years and the first in the Los Angeles area. The company intends to use WIS to appeal to a broader range of independent financial advisers seeking flexibility in how they manage their practices.
"When we look at what WIS is doing, it all fits with our broader strategy," Ketterer said. "The geographic presence and the turnkey branch model were very attractive to us."
Founded in 1995, Western International Securities serves more than 400 financial advisers.
Once the acquisition is finalized, Atria will oversee businesses representing close to 2,500 financial advisers with assets under administration nearing $80 billion.
Banking and finance reporter James B. Cutchin can be reached at jcutchin@labusinessjournal.com or (323) 556-8332. Follow him on Twitter @jamesbcutchin.
For reprint and licensing requests for this article, CLICK HERE.