B. Riley Nabs Retail Brands
Firm pays $117 million for English Laundry, others
Friday, November 1, 2019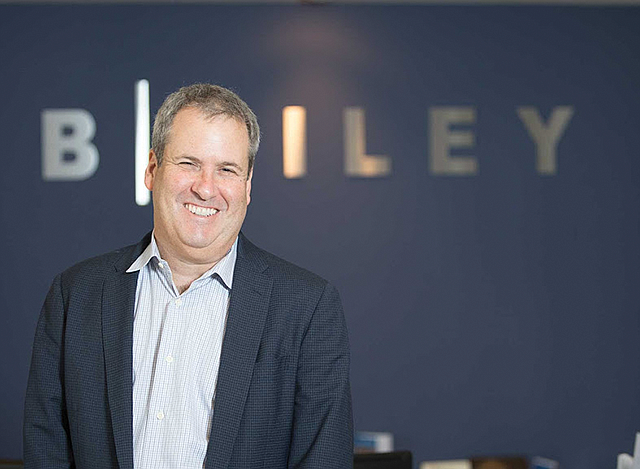 B. Riley Financial Inc. has acquired a portfolio of six prominent retail brands from brand management company Bluestar Alliance for $116.5 million.
The diversified financial services firm purchased the assets and intellectual property rights of Catherine Malandrino, English Laundry, Joan Vass, Kensie Girl, Limited Too and Nanette Lepore.
The move continues Woodland Hills-based B. Riley's drive into the fashion and retail space where it is already a leading player. Under its asset disposition arm, the firm has liquidated more than $13 billion in assets and completed more than 6,800 store closures since 2013.
Among these was the closure of all Payless ShoeSource locations in the United States earlier this year. The liquidation was the largest in retail history by store count, according to the company, and included roughly 2,100 stores with assets valued at more than $1 billion.
Bryant Riley, the company's founder and co-CEO, said his firm's experience with brick-and-mortar closures has left it well-equipped to make the right bets on retail.
"The best investments are investments that you understand," Riley said. He added that investing in businesses with strong brand identities would allow his firm to benefit from the rise of ecommerce — a trend that has badly hurt many incumbent players in the space.
The six brands in the most recent deal, announced Oct. 30, were acquired individually by Bluestar Alliance before being packaged into an LLC, in which B. Riley purchased an 80% ownership stake.
The firm also intends to purchase a significant share of surf wear brand, Hurley, which is being acquired from Nike Inc. by Bluestar Alliance although Riley declined to specify an amount. That deal is expected to be finalized in December.
For reprint and licensing requests for this article, CLICK HERE.