Culver City-Based MedMen Lands $80M Credit Advance From Gotham
Tuesday, May 28, 2019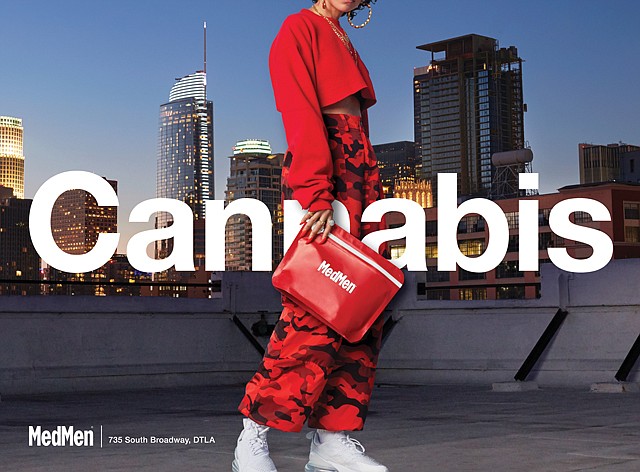 Culver City-based MedMen Enterprises Inc. has been advanced an $80 million investment from marijuana industry investor Gotham Green Partners.
The $80 million is part of a previously announced $250 million credit line granted by Gotham Green, a New York City-based private equity firm.
MedMen said previously it would use the money to build out 30 licensed marijuana retail locations in Florida and roll out higher-margin products, among other initiatives.
Shares in the company—which trades on the Canadian Securities Exchange—rose 8% to close at $2.36 a share on May 28. MedMen has a market cap of approximately $1.14 billion.
Gotham Green Partners had stated in April that it would extend a senior secured credit facility of up to $250 million to MedMen with an initial $100 million loan secured by the company's stock.
MedMen had stated that the loan may be the "largest investment to date by a single investor in a publicly traded cannabis company with U.S. operations."
A MedMen spokeswoman did not immediately respond to request for comment
Finance reporter Pat Maio can be reached at pmaio@labusinessjournal.com or (323) 556-8329.
For reprint and licensing requests for this article, CLICK HERE.