West Lane Buys Stake in Fantasy Files Group
Friday, May 17, 2019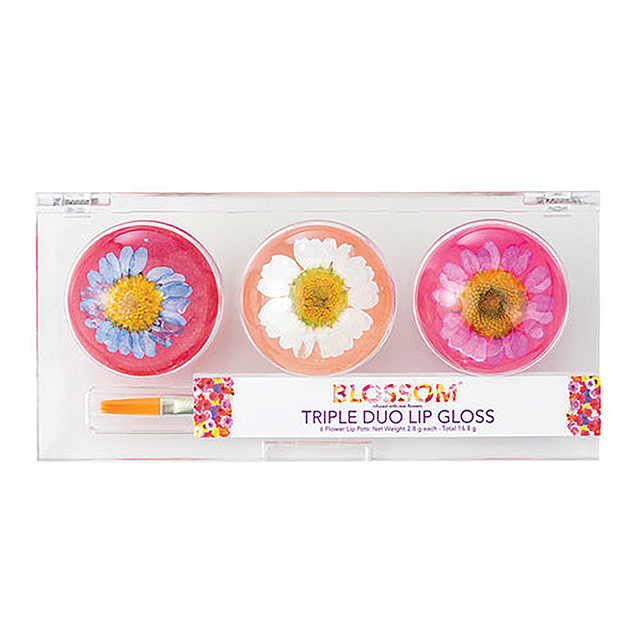 Brentwood private equity firm West Lane Capital Partners acquired a majority stake in Fantasy Files Group, a San Fernando-based manufacturer and distributor of specialty cosmetic products.
Privately held Fantasy Files produces skin, hair and body-care products under the Blue Cross, Blossom Beauty and Savina brands.
Terms of the transaction were not disclosed.
Fantasy Files co-founders Ron Tinero and Mark Friedman will remain as executives and shareholders of the cosmetics maker. The companies said in a statement that there would be no major changes to the business operations of Fantasy Files as a result of the deal.
Nick Sternberg, West Lane's managing partner, said the investment firm plans to work with Fantasy Files to expand distribution channels domestically and internationally across all of its brands. He also said the cosmetics-maker would launch new products in the near future.
Fantasy Files is known for its Blue Cross Cuticle Remover and Blossom cosmetics, which uses scents from real flowers in its fragrances.
Sternberg formed West Lane last year to make acquisitions in the consumer, food and beverage, manufacturing, logistics and distribution industries throughout North America.
He also previously served as chief operating officer of West Los Angeles-based kitchen supplier Capital Brands, which sold last year to New York City-based private equity firm Centre Lane Partners.
Capital Brands was a portfolio company owned by Sternberg's Colorado-based private equity fund Creo Capital Partners. Prior to co-founding Creo, Sternberg was an investment banker at Morgan Stanley and Goldman Sachs Group Inc. in New York.
For reprint and licensing requests for this article, CLICK HERE.