Dialysis Center Sells for $7.7M
Friday, May 17, 2019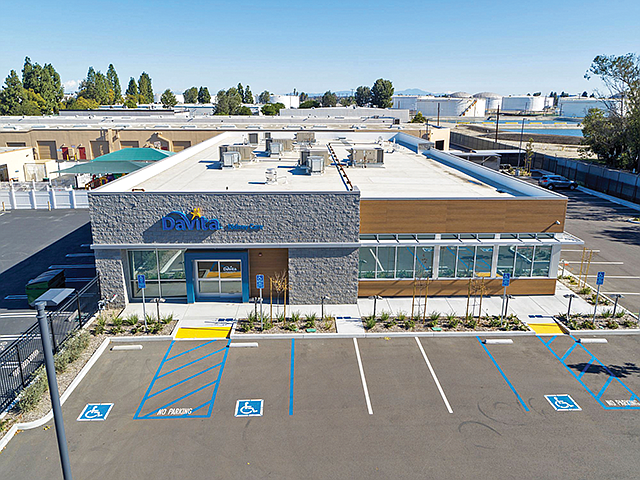 It's an active market for sales of fully leased, single-tenant health care facilities.
A recently constructed building in Carson that is nearly 12,000 square feet was sold to San Jose-based Corotto Co. Inc. by Genesis KC Development for $7.7 million.
Stan Johnson Co. Inc., which represented Genesis, announced the deal May 7. Stan Johnson's Scott Briggs, Kelly Largent and Sarah Martin represented the seller. The buyer was represented by ASU Commercial's Martin Starr.
The property, located at 20920 Chico St., is fully leased to an affiliate of DaVita Inc., which offers kidney dialysis services.
For reprint and licensing requests for this article, CLICK HERE.