XPrize Announces New Award for Wildfire Prevention
Monday, May 13, 2019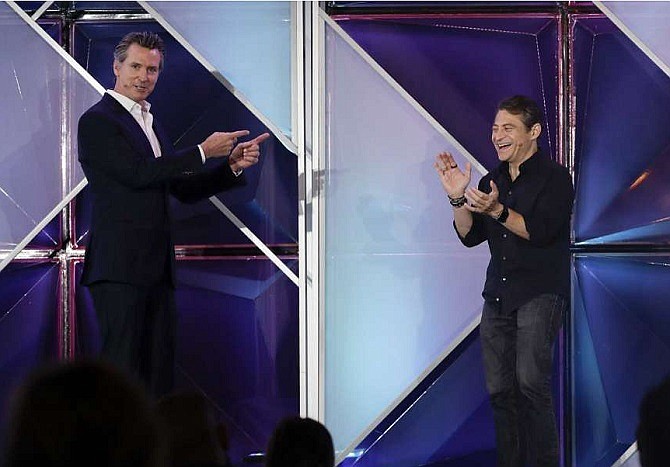 Playa Vista-based nonprofit Xprize Foundation Inc. announced May 13 the creation new competition to develop hardware for quickly detecting and managing wildfires.
XPrize designs and runs multimillion-dollar international competitions designed to yield technology advances that can "accelerate humanity towards a better future," its website notes. This new competition will be launched by early 2020, the company noted in a press release.
"Xprize wants to reinvent what has been an old form of firefighting. This competition hopes to leverage cutting edge sensors, networks, artificial intelligence, robotics and material sciences to both detect wildfires at their earliest inception and extinguish them before they spread," said XPrize Founder Peter Diamandis, in a statement.
The new project is a collaboration with the office of Governor Gavin Newsom, who said in a statement, "harnessing the power of competition to drive innovation, the Xprize will focus on solutions to the existential threat of wildfires (and) this XPrize will complement California's spirit of innovation and promote leading-edge solutions to address wildfires."
XPrize and the Governor's office are currently looking for sponsors to underwrite the prize pool and the competition's operations. Funding to develop the competition's concept was provided by Heritage Group Chief Executive Richard Merkin, a longstanding XPrize benefactor.
"I've long since been inspired by the Xprize model and truly believe that competition and collaboration are key to innovation, and it takes all of us working together, across different sectors and industries, to truly make a difference," Merkin said in a statement.
Tech reporter Samson Amore can be reached at samore@labusinessjournal.com or (323) 556-8335. Follow him on Twitter @samsonamore.
For reprint and licensing requests for this article, CLICK HERE.