Tishman Speyer Launches Coworking Concept in L.A.
Friday, May 3, 2019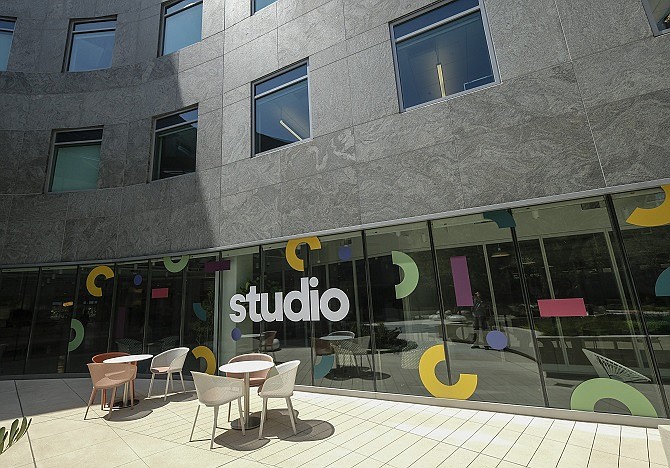 New York-based real estate giant Tishman Speyer is expanding its footprint in the coworking sphere. The company launched Studio in Beverly Hills on May 3, a shared-work space that will occupy 36,000 square feet at Tishman Speyer's building at 407 N. Maple Drive.
The location can fit 400 people.
Tishman Speyer first launched Studio in the famed Rockefeller Center in New York. It was 100% occupied in five months.
Tishman Speyer is now extending its coworking concept to areas including Boston, Washington, D.C. and Brazil. Architecture firm Gensler is designing all of its locations.
It's not just Tishman Speyer. Other landlords and building owners have taken note of coworking's growing market segment and want a piece of the pie. Some are now partnering with coworking companies or entering into management contracts with coworking companies for their buildings.
Commercial real estate reporter Hannah Madans can be reached at hmadans@labusinessjournal.com. Follow her on Twitter @HannahMadans
For reprint and licensing requests for this article, CLICK HERE.