Smith-Cooper Merges with Anvil International
Company will be majority owned by PE firm Tailwind Capital; Hild to remain CEO
Friday, May 3, 2019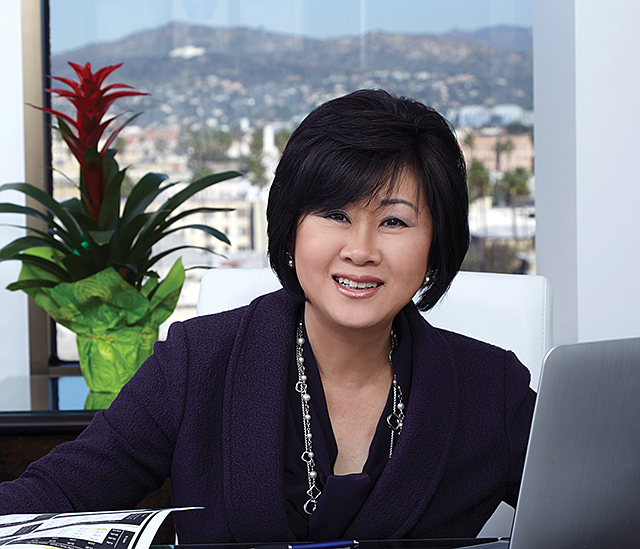 Commerce-based Smith-Cooper International Inc., which is backed by New York-based private equity firm Tailwind Capital, is merging with Anvil International, a portfolio company of JPMorgan Chase & Co.'s private equity arm One Equity Partners.
Terms of the transaction, which is expected to close by June 30, were not disclosed.
The combined Smith-Cooper and Anvil — a piping systems, valves and fittings supplier — will be majority owned by Tailwind following the merger.
One Equity acquired Anvil in January 2017 and subsequently made bolt-on acquisitions of five complementary businesses, including the purchase in April 2017 of El Monte-based Automatic Fire Control Inc., a provider of patented fire-protection pipe hangers and seismic bracing products.
Jason Hild, Smith-Cooper's chief executive, will lead the combined company as chief executive once the deal closes. Tom Fish, chief executive and president of New Hampshire-based Anvil, will serve as chairman.
• • •
Banks Report Mixed
Q1 Earnings
A slew of Los Angeles area banks reported first quarter earnings in the last two weeks, with mixed results.
•Koreatown-based CBB Bancorp Inc., parent of Commonwealth Business Bank, reported $3.6 million in profit in the first quarter of 2019, a 14% drop from the same period a year ago as higher interest rates led to a slowdown in small-business loan originations.
Joanne Kim, CBB's chief executive and president, said in a statement that premiums earned on Small Business Administration loan originations have recently increased from an average of 6.3% in the fourth quarter of 2018 to more than 7.6% in the first quarter that ended March 31. Loan originations were impacted by the partial government shutdown in early 2019 but have picked up since the shutdown ended, according to Kim.
CBB's assets grew to $1.8 billion and deposits rose to just over $1 billion in the first quarter, up 9.3% and 9.1%, respectively, year over year. Loans grew to $874.3 million in the first quarter, up 8% from $809.3 million during the same period a year ago.
• Downtown-based OP Bancorp, parent of Open Bank, said profits rose 46.8% to $4.7 million in the first quarter of 2019 over the same period a year ago, boosted by a one-time gain on company-owned life insurance.
The $1 billion-in-asset bank, which has 8 branches in California, planned to open its first full-service branch outside of California this month — in Carrollton, Texas, a northern suburb of Dallas.
Total assets in 2019's first quarter grew to $1.1 billion while deposits grew to $929.4 million, up 12.6% and 13.6%, respectively, from the same period a year ago.
Prev Next
For reprint and licensing requests for this article, CLICK HERE.