Goodwin Procter Steps onto Silicon Beach
Boston-based law firm signs Santa Monica office lease for 20-lawyer outpost
Friday, March 22, 2019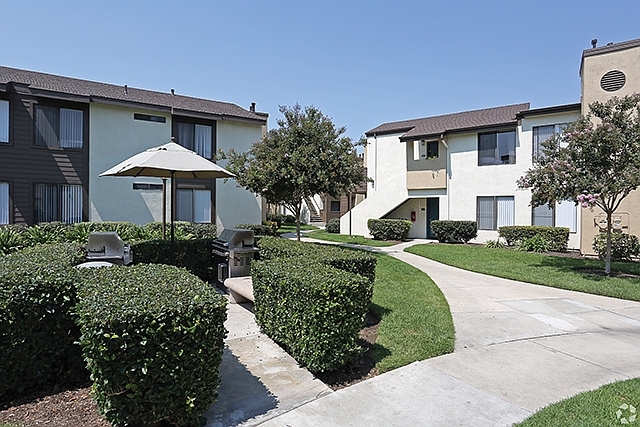 Law firm Goodwin Procter is adding an office in Santa Monica that will house 20 lawyers specializing in technology and private equity as the firm looks to gain a foothold in the active Silicon Beach startup scene.
The Boston-based firm, which already has an office downtown, signed a more than 20,000-square-foot lease for an office building at 520 Broadway in Santa Monica. Terms of the lease were not disclosed.
The average asking rate for Class A office space in Santa Monica during the fourth quarter of 2018 was $6.30 per square foot, according to data from Jones Lang LaSalle Inc. That would put the value of Goodwin Procter's lease at roughly $1.5 million a year.
A.J. Weidhaas, co-chairman of Goodwin's private equity practice, will lead the Santa Monica office. David Hashmall, the firm's chairman, said in a statement that the new office is "the logical next step in bringing our unique offering at the intersection of capital and innovation to the heart of Silicon Beach."
Savills Inc.'s Mike Catalano represented Goodwin Procter in the lease. Madison Partners Inc.'s Joe King represented the landlord, Olive Hill Group.
• • •
10-year lease signed in WeHo
Advanced Nutrients Ltd. signed a 10-year lease for 13,500 square feet of office space in the Pacific Design Center's Green Building. This is the building's second new lease agreement in as many months.
Cohen Brothers Realty Corp.'s Marc Horowitz represented PDC in the lease. Cresa's Marc Bretter represented Advanced Nutrients.
Terms of the lease were not disclosed. The asking rent was $4.10 per square foot, which would put the value of the lease at $6.6 million.
The Pacific Design Center announced in February that TV production company Den of Thieves Films signed a lease for an 8,000-square-foot space in the building. Den of Thieves first moved into the building in 2017 as a subtenant and is headquartered there.
Terms of the new lease were not disclosed. The asking rent was $4.15 per square foot, which would put the value of the 3 1/2-year lease at $1.39 million. Den of Thieves represented itself in the lease. Horowitz represented the landlord.
• • •
Long Beach apartment complex sold for $72M
A 206-unit apartment complex in Long Beach sold for $72 million as development in the city heats up.
Friendly Franchisees Corp. purchased The Landing at Long Beach apartment complex in a deal that closed on Jan. 31. FFC did not immediately return requests for comment.
For reprint and licensing requests for this article, CLICK HERE.
Prev Next