Crescent Acquisition Corp. Begins Trading on Nasdaq
Thursday, March 7, 2019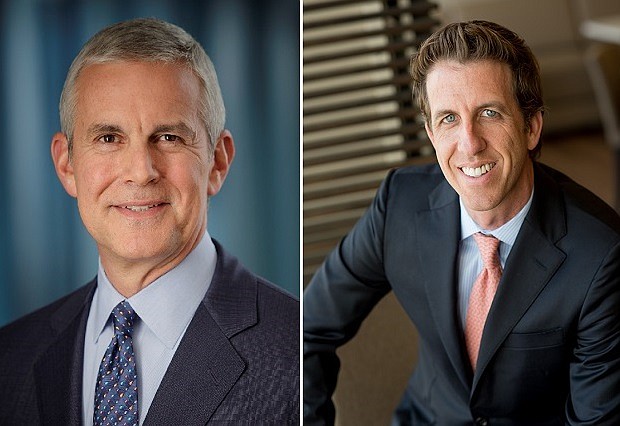 West Los Angeles-based Crescent Acquisition Corp., a blank check company formed by alternative asset manager Crescent Capital Group with over $24 billion in assets under management, plans to raise $250 million by offering 25 million units at a price of $10 each.
The shares, which priced earlier this month, began trading on the Nasdaq stock exchange on March 8, under the symbol "CRSAU," according to a company filing with the Securities and Exchange Commission.
The stock closed Friday at $10, and traded on volume of 5.5 million shares
Crescent Acquisition is a newly formed blank check company formed to pursue an acquisition opportunity in any business industry, sector or geography. It intends to capitalize on Crescent's expansive deal-sourcing network and our extensive investment, operational and governance experience to identify and acquire a growth-oriented, market-leading business, the company stated in a filing with the Securities and Exchange Commission.
Blank check IPOs – or special-purpose acquisition companies, or SPACs – tend to trade around their IPO prices.
Crescent Capital was founded in 1991 by its executive chairman, Robert D. Beyer, and Crescent's current managing partners, Mark Attanasio and Jean-Marc Chapus.
Attanasio is owner of the Milwaukee Brewers, a Major League baseball team.
Beyer was named executive chairman of Crescent Acquisition Corp in November. Todd Purdy, a seasoned private equity investor formerly with West Los Angeles-based private equity firm Leonard Green & Partners and elsewhere, was named chief executive officer of Crescent Acquisition.
Finance reporter Pat Maio can be reached at pmaio@labusinessjournal.com or (323) 556-8329.
For reprint and licensing requests for this article, CLICK HERE.