Platinum Equity Completes $630M Acquisition of Lonza Water Care Business
Friday, March 1, 2019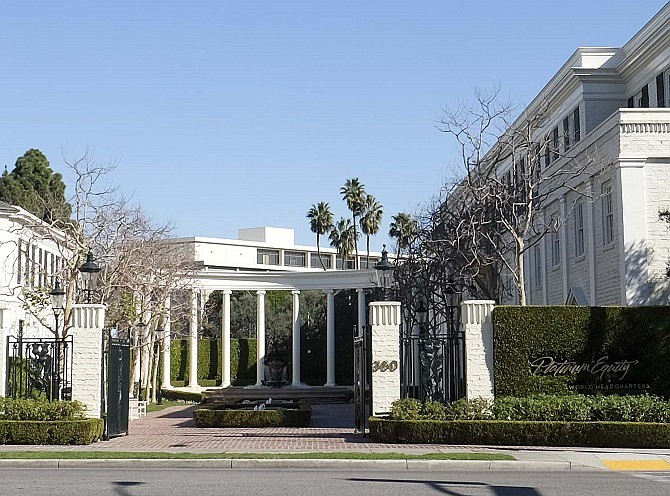 Beverly Hills-based private equity firm Platinum Equity completed the acquisition of Lonza's water care business for $630 million.
The Alpharetta, Ga.-based Lonza maintains six production facilities throughout the world.
Following the transfer of ownership and transition to operating as a standalone company, the water care business will create a new corporate identity that will be announced in the months ahead. No changes are expected to the company's underlying consumer product brands.
The private equity firm has been on a roll in recent months.
On Feb. 25, an affiliate of Platinum Equity has agreed to purchase Multi-Color Corp., a Batavia, Ohio-based maker of premium labels, in a transaction valued at $2.5 billion, including the assumption of $1.5 billion in debt.
In December, Platinum Equity completed the acquisition of Jostens Inc. from Newell Brands Inc. in a transaction valued at roughly $1.3 billion. Established in 1897, Jostens was originally founded to repair customers' keepsake jewelry. The company and the Jostens brand have grown to include products such as yearbooks, publications, class rings and consumer goods. Jostens' 2017 net sales were $768 million.
Platinum Equity, which is a global investment firm with $13 billion of assets under management and a portfolio of about 40 companies, was founded in 1995 by Tom Gores, who was No. 16 on the Business Journal's 2018 Wealthiest Angelenos list with an estimated net worth of $4.3 billion.
In 2018, Platinum Equity also acquired LifeScan Inc. from Johnson & Johnson for $2.1 billion, and completed corporate carve outs from Pitney Bowes Inc., GenOn Energy Inc., Ball Corp. and Wyndham Worldwide Corp., among several other investments.
Finance reporter Pat Maio can be reached at pmaio@labusinessjournal.com or (323) 556-8329.
For reprint and licensing requests for this article, CLICK HERE.